Bond Hearing
Attorneys Who Know How to Help You
Bond Hearing Lawyers in Orlando
Serving the Accused in Orange, Osceola & Seminole Counties
Not knowing your rights in any criminal matter can lead to increased emotional stress and financial loss. This holds true in many of the processes associated with criminal charges, including the matter of bond hearings. The purpose of bail/bonds is to ensure that you return to court to face the charges that have been filed against you, that you do not leave the state or pose a danger to the community. Thus, courts will impose a bond or other conditions in a bond hearing. However, bond or bail can be set extremely high, and/or the conditions you must follow to be released can be made excessively harsh.
At Longwell Lawyers, we provide the experienced legal help you need to protect your rights and best interests in bond hearings. Our team knows what type of evidence and testimony will work in your favor at these court hearings to reduce bond amounts or to modify harsh non-monetary conditions. We can also help you in the matter of posting a bond so that you can be released from jail as soon as possible. This process can be complicated, especially for those who have never had to do it before. By overseeing the process, our firm can ensure that it is done efficiently to secure your release.
Talk to an Orlando bonding hearing attorney at Longwell Lawyers in a complimentary consultation to discuss your case and options. Contact us online or at (407) 553-9599.
Bail is the amount of cash you will have to pay for your release from jail. This is set by the judge. When you cannot afford this, you can get a "bail bond" in which the bondsman agrees to be held responsible for the money owed should you fail to appear in court. In return for this, you will have to pay a fee to the bondsman. This is a "surety" bond that you post instead of making full payment to the court.
If your bond amount is set too high, a criminal defense lawyer at our firm can file a legal motion to have it lowered to a reasonable amount or ask the court to release you on your own recognizance. In the matter of non-monetary conditions set for your release, these can include such things as house arrest, ankle monitors, turning over your passport, being put on a curfew, and other actions.
You and your family can save funds by having an attorney file for a bond amount reduction. We can also request to have oppressive release conditions removed or reduced when appropriate.
In some cases, defendants are held without bond because the criminal charges are considered to be too serious. An attorney at our firm can request the court to reconsider the matter. We can present certain facts and circumstances that may result in the court setting a reasonable bond amount. This can be done by showing that you have ties to the community and that your life circumstances make it improbable that you would flee the state or endanger the community.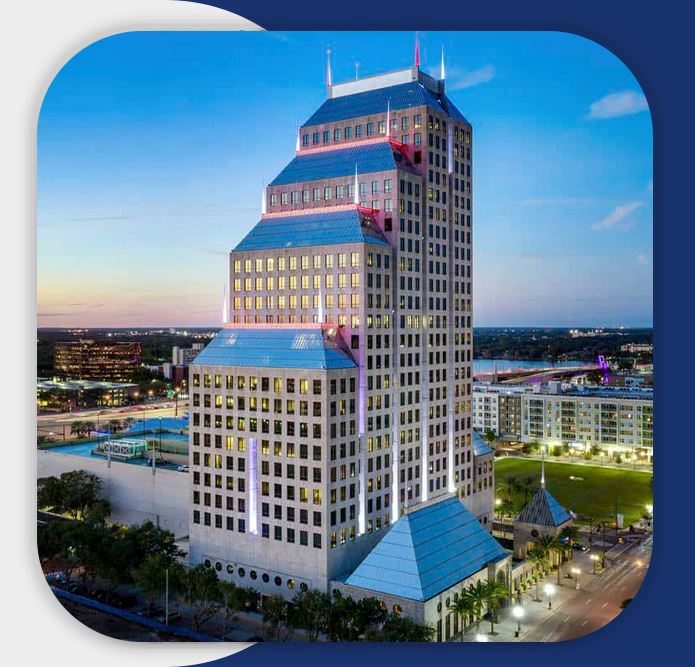 Get Experienced Legal Help Today
You are entitled to pretrial release from detainment that includes reasonable conditions, including the bond amount. Judges generally have latitude in setting bond amounts by looking at many factors, including the nature of the charges, previous criminal history, if any, your financial circumstances, occupation, work history, family connections, and more. Our firm can represent you at bond hearings in seeking your best interests and a favorable result.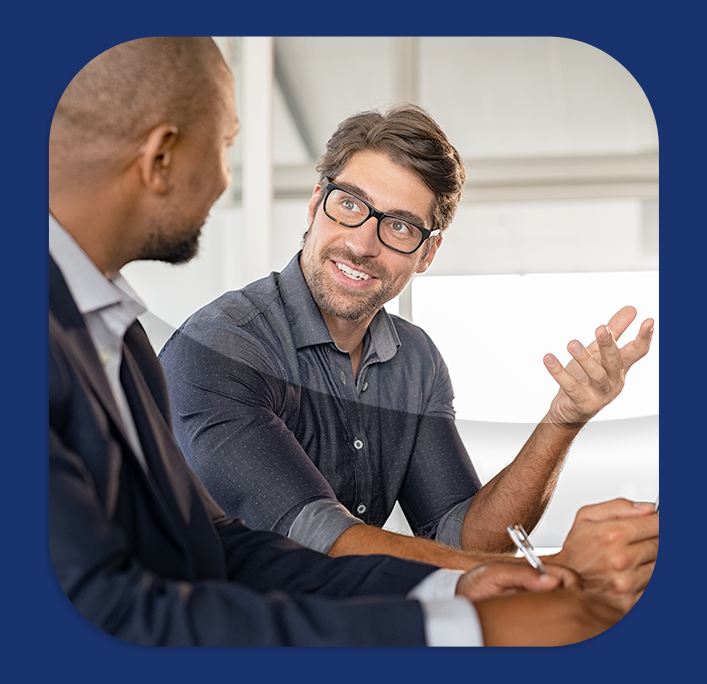 Client Reviews In Their Own Words
Every Case Matters to Us
Very professional and knowledgeable.

"He made a scary experience easy to navigate. I would recommend him and his firm to anyone who needs legal advice."

The attorneys at Longwell Lawyers are consummate professionals who provide exemplary service to their clients.

"The attorneys at Longwell Lawyers are consummate professionals who provide exemplary service to their clients. Specifically, Carmen Tankersley is one of the finest attorneys I have had the pleasure of knowing, and I would highly recommend her. Carmen goes "

They Change Lives

"They walked me through the entire process with ease. I am so thankful they worked very hard and achieved justice for my case."

We Are So Grateful

"Would highly recommend Longwell Lawyers to anyone. Best experience I've had so far with dealing with an attorney."

Impeccable Team

"He has an impeccable team behind him some of the best customer service I have ever experienced."
Why Choose Us? We're Committed to You
Exceptional Knowledge

We're highly-educated and never stop learning in order to best serve you.

an effective Strategy

We apply our knowledge in the courtroom to represent you with excellence.

HELPFUL AND INFORMATIVE Communication

We're highly reachable and communicative at every step of the process.

Fair Pricing

We strive to give top-tier service at reasonable rates; we'll do it the right way.

DECADES OF SUCCESS AND GREAT RESULTS

We're highly respected in the legal community for our dedication to excellence.
Get Started With Our Award-Winning Team