Bond Hearing
Attorneys Who Know How to Help You
EXPERIENCED BOND HEARING LAWYERS IN ORLANDO
SERVING CENTRAL FLORIDA, INCLUDING ORANGE, OSCEOLA & SEMINOLE COUNTIEs, since 1993
Not knowing your rights in any criminal matter can lead to increased emotional stress and financial loss. If you are arrested, you are entitled to reasonable release pending the outcome of your case unless you are charged with a capital offense or an offense punishable by life imprisonment and the proof of guilt is evident or the presumption is great. Even in cases where you are not entitled to release, you still have the right to a hearing to determine whether you should be released on a reasonable bond. Unfortunately, arrested individuals, who are presumed innocent under the law, are often left to languish without a reasonable bond being set. Fortunately, the experienced attorneys at Longwell Lawyers know how to help you.
Talk to an Orlando bond hearing attorney at Longwell Lawyers. We offer a free initial consultation, reasonable fees, and payment plans. Contact us online or at (407) 553-9599. We are fluent in Spanish and Portuguese.
At a bond hearing, the court will consider evidence pertaining to the nature and circumstances of the offense charged and the penalty provided by law; the weight of the evidence against the defendant; the defendant's family ties, length of residence in the community, employment history, financial resources, need for substance abuse evaluation and/or treatment, and mental condition; the defendant's past and present conduct, including any record of convictions, previous flight to avoid prosecution, or failure to appear at court proceedings; the nature and probability of danger that the defendant's release poses to the community; the source of funds used to post bail; whether the defendant is already on release pending resolution of another criminal proceeding or is on probation, parole, or other release pending completion of sentence; and any other facts the court considers relevant.
Bail is the amount of cash you will have to pay for your release from jail. This is set by the judge. When you cannot afford this, you can get a "bail bond" in which a bondsman agrees to be held responsible for the money owed should your bond get revoked. In return for this, you will have to pay a fee to the bondsman (usually at least 10% of the total bond amount). This is a "surety" bond that you post instead of making full payment to the court.
If your bond amount is set too high, one of our elite criminal defense lawyers at Longwell Lawyers can file a bond motion to have the bond lowered to a reasonable amount or ask the court to release you on your own recognizance.
In addition to a monetary bond, a judge may impose non-monetary conditions of release, such as:
No contact with the alleged victim/witnesses/co-defendants
No return to the location of the alleged offense
No possession of firearms or weapons
No alcohol/drugs
Electronic monitoring
Turning over your passport
A curfew
Some of these non-monetary conditions can be very problematic if, as a result of the conditions, you can not go home, to your place of work, or see your loved ones, for example.
You and your family may benefit and save funds by having Longwell Lawyers file for a bond reduction hearing. We can also seek to modify or remove oppressive release conditions removed or reduced when appropriate.
Longwell Lawyers has a proven record of working quickly and efficiently to address bond and release issues. Getting a bond is only the first step in the process. It is important that the lawyers that you choose have the knowledge, experience, and strategy to see your case through to the best outcome possible.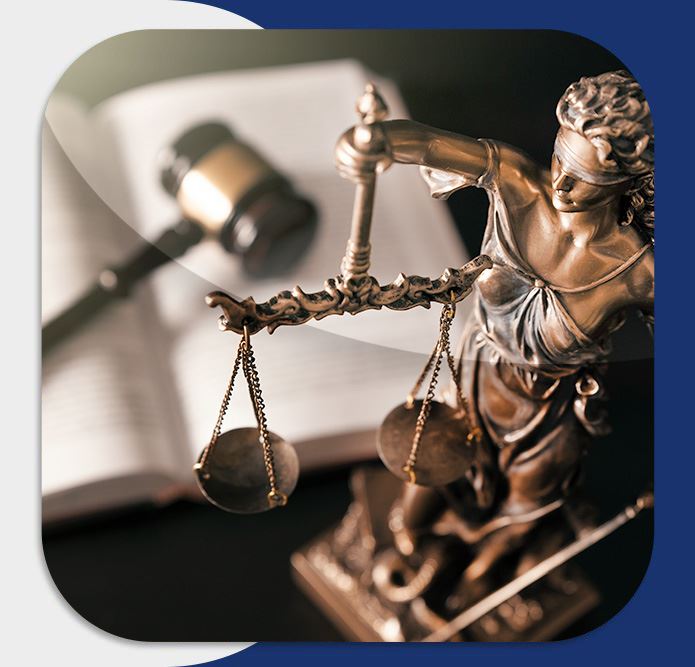 Get Experienced Legal Help Today
You are entitled to pretrial release in most cases. Judges generally have discretion to determine a reasonable bail bond amount and reasonable release conditions. If you have "no bond", an unreasonably high bond, or need to modify/remove onerous conditions of release, Longwell Lawyers has the experience and proven reputation you need.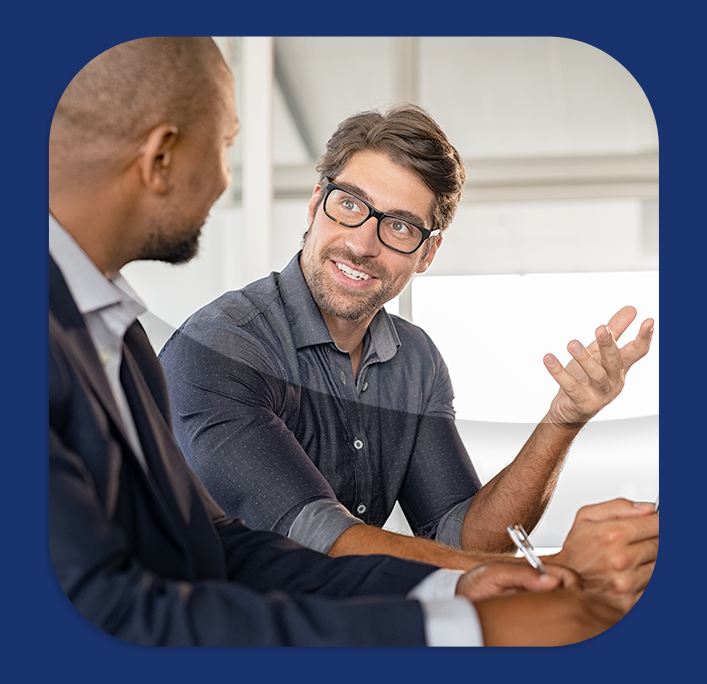 Client Reviews In Their Own Words
Every Case Matters to Us
The attorneys at Longwell Lawyers are consummate professionals who provide exemplary service to their clients.

"The attorneys at Longwell Lawyers are consummate professionals who provide exemplary service to their clients. Specifically, Carmen Tankersley is one of the finest attorneys I have had the pleasure of knowing, and I would highly recommend her. Carmen goes "

They Change Lives

"They walked me through the entire process with ease. I am so thankful they worked very hard and achieved justice for my case."

We Are So Grateful

"Would highly recommend Longwell Lawyers to anyone. Best experience I've had so far with dealing with an attorney."

Very professional and knowledgeable.

"He made a scary experience easy to navigate. I would recommend him and his firm to anyone who needs legal advice."

From start to the now conclusion of this, Longwell's team has been THE BEST

"

If you're in need of an AMAZING lawyer to handle your legal troubles, look no further. Longwell Lawyers are the absolute BEST. My husband needed an attorney after he found himself in trouble and we were directed to Longwell after a family member had seen a news report featuring them. From the first call, and being assigned to Ms. Abraham as a client, to speaking with her and hearing, just how dedicated she is to achieving a positive outcome for her clients we knew he was in good hands. She called us just a couple of days before Thanksgiving and gave us the greatest gift..the news that the case was dropped, there was no longer need to worry from day to day about what was going to happen. From start to the now conclusion of this, Longwell's team has been THE BEST. Easy to contact, easy to talk to, and makes you feel at ease in situation that you would hope to never find yourself in, but unfortunately do sometimes in life. Suzanne, Carmen N. and Muna as well as the rest of the team at Longwell Lawyers are the greatest. Top flight lawyers on the world in our book!!!

Thank you so much for everything!!!

14/10 highly recommend

"
Why Choose Us? We're Committed to You
Exceptional Knowledge

We're highly-educated and never stop learning in order to best serve you.

an effective Strategy

We apply our knowledge in the courtroom to represent you with excellence.

HELPFUL AND INFORMATIVE Communication

We're highly reachable and communicative at every step of the process.

Fair Pricing

We strive to give top-tier service at reasonable rates; we'll do it the right way.

DECADES OF SUCCESS AND GREAT RESULTS

We're highly respected in the legal community for our dedication to excellence.
Get Started With Our Award-Winning Team