Sealing & Expungement
Attorneys Who Know How to Help You
Orlando Sealing & Expungement Lawyers
Serving Orange, Osceola & Seminole Counties
Criminal arrests, charges, and convictions are all a matter of public record. This unfortunate fact can give many people a permanent criminal record accessible by anyone running a routine background check. Applications for almost anything, from jobs to housing, college, professional licenses, credit card companies, and more can require you to disclose if you have ever been arrested. These future employers and others can run background checks and ask for explanations about what they find. When competing with others on these applications, your criminal record will likely put you behind the other applicants or disqualify you automatically.
The answer to all of this is to have your criminal record sealed or expunged. To achieve this, you will need to meet certain eligibility requirements. At Longwell Lawyers, we have helped innumerable individuals in this matter in the past three decades. We are well-versed in the process and also provide an additional strategy for how to deal with the problem of disclosure when applying for a position or benefit that does not require it.
Book a free case consultation with an Orlando sealing and expungement attorney at Longwell Lawyers. Submit your contact details online or call us at (407) 553-9599 today.
Expungement & Record Sealing in Florida
The rules regarding expungement are covered under Florida Statutes §§ 943.0585, and 943.059.
You must meet all eligibility requirements to obtain an expungement or the sealing of your record. These eligibility criteria include such factors as the following:
You have no previous adjudications of guilt for any crimes or for the matter that is being pursued
You have no previous expungements or record sealing or petitions for them
The charge under review with your petition is not excluded by law
Examples of offenses that are excluded from record sealing or expungement include those related to domestic violence, aggravated assault, sex crimes, and more.
When your criminal record is sealed or expunged, it means that the public will not have access to it. However, most government agencies will continue to be able to access a sealed record. If your record is expunged, government agencies will need a court order to see it. When you have records sealed or expunged, you are generally not required to disclose arrests on job or other applications or in interviews. You are allowed only one court-ordered sealing or expungement during your life.
---
Our team provides services in Spanish and Portuguese.
---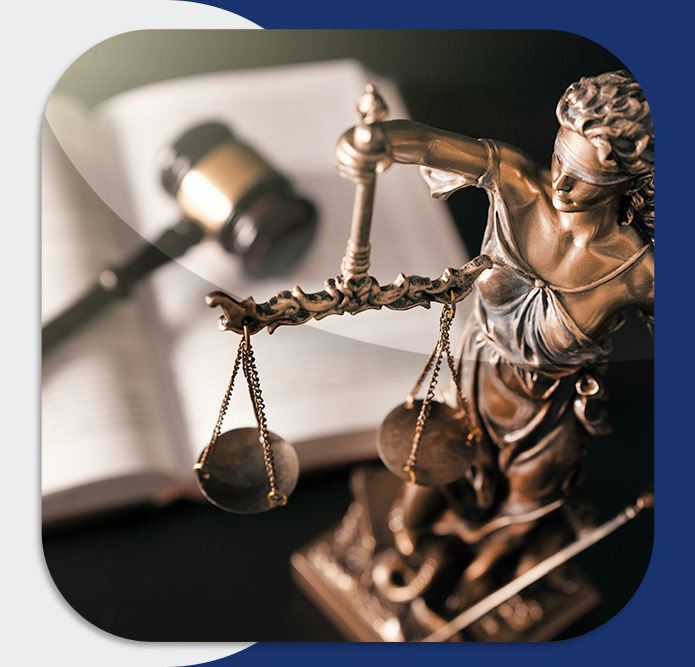 The Difference Between Sealing & Expungement
To obtain a record sealing or expungement, you must obtain a Certificate of Eligibility from the Florida Department of Law Enforcement (FDLE). If your case was dismissed or dropped, you may be eligible for an expungement. If it was not dismissed or dropped but resulted in a withhold of adjudication, (this blog is from the current site) you may be eligible for record sealing. After a record has been sealed for 10 years, it can be expunged.
Once you receive a Certificate of Eligibility from the FDLE, you will need to file a petition to have your record sealed or expunged with the court. This usually goes smoothly as Florida courts presume that satisfying the legal requirements warrants a positive result. However, it is in your best interests to have a knowledgeable criminal defense attorney assist you in the matter of your petition to avoid any pitfalls or mistakes that could result in problems.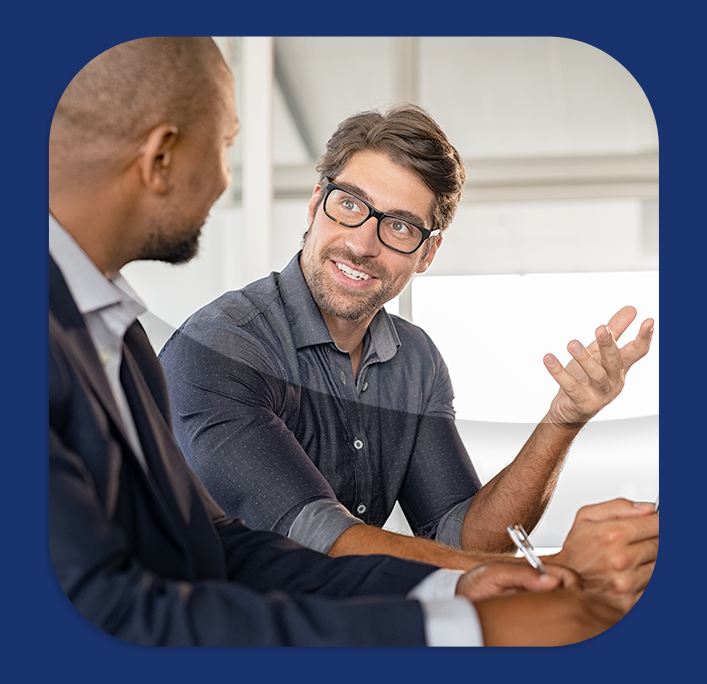 Client Reviews In Their Own Words
Every Case Matters to Us
They Change Lives

"They walked me through the entire process with ease. I am so thankful they worked very hard and achieved justice for my case."

Impeccable Team

"He has an impeccable team behind him some of the best customer service I have ever experienced."

Very professional and knowledgeable.

"He made a scary experience easy to navigate. I would recommend him and his firm to anyone who needs legal advice."

We Are So Grateful

"Would highly recommend Longwell Lawyers to anyone. Best experience I've had so far with dealing with an attorney."

The attorneys at Longwell Lawyers are consummate professionals who provide exemplary service to their clients.

"The attorneys at Longwell Lawyers are consummate professionals who provide exemplary service to their clients. Specifically, Carmen Tankersley is one of the finest attorneys I have had the pleasure of knowing, and I would highly recommend her. Carmen goes "
Why Choose Us? We're Committed to You
Exceptional Knowledge

We're highly-educated and never stop learning in order to best serve you.

an effective Strategy

We apply our knowledge in the courtroom to represent you with excellence.

HELPFUL AND INFORMATIVE Communication

We're highly reachable and communicative at every step of the process.

Fair Pricing

We strive to give top-tier service at reasonable rates; we'll do it the right way.

DECADES OF SUCCESS AND GREAT RESULTS

We're highly respected in the legal community for our dedication to excellence.
Get Started With Our Award-Winning Team