Rape
Attorneys Who Know How to Help You
Orlando Rape Defense Lawyer
Experienced Defense Against Rape Charges in Florida
At Longwell Lawyers, we understand that facing rape charges in Florida can be a deeply distressing and life-altering experience. If you or a loved one are accused of rape in the Orlando area, it is crucial to seek immediate legal representation. Our experienced team of Orlando rape defense lawyers is dedicated to protecting your rights and providing a solid defense against these serious allegations.
---
Call Longwell Lawyers today at (407) 553-9599 or contact us online to schedule a meeting with our rape defense attorney in Orlando!
---
What is Considered Rape in Florida?
Under Florida law, rape is sexual activity with another person without their consent. Sexual activity includes various forms of penetration, such as vaginal, anal, or oral intercourse. It is important to note that consent must be freely and voluntarily given by all parties involved. If any form of coercion, force, or intimidation is used to obtain sexual acts, it constitutes rape.
Florida law also recognizes different degrees of rape, each with its legal consequences. These include:
Sexual Battery: This refers to non-consensual sexual penetration involving any form of force, threats, or incapacitation of the victim.
Statutory Rape: In cases where the alleged victim is below the age of consent, engaging in sexual activity with them, even if they appear willing, is considered statutory rape.
What are the Penalties for Rape in Florida?
The penalties for rape in Florida are severe and can have life-altering consequences. The specific penalties depend on the degree of the offense and other factors involved in the case. However, the potential consequences may include:
Lengthy Prison Sentences: Conviction for rape can result in significant prison time, ranging from several years to life imprisonment. The sentence's duration depends on the offense's degree, the presence of aggravating factors, and the defendant's criminal history.
Sex Offender Registration: In addition to imprisonment, a conviction for rape in Florida typically requires mandatory registration as a sex offender. This registration can have significant long-term consequences, including limitations on where you can live, work, and travel.
Probation and Parole: Alongside prison time, a convicted individual may be subject to probation or parole upon release. These supervision programs impose strict conditions, such as mandatory counseling, regular check-ins, and restricted contact with specific individuals.
Defenses Against Rape Charges
Being accused of rape can be devastating, but it is essential to remember that you have the right to a strong defense. Our experienced Orlando rape defense lawyers will carefully analyze the details of your case, exploring all available legal defenses to protect your rights and advocate for your innocence. Some potential defenses against rape charges in Florida include:
Consent: If the evidence supports that the sexual activity was consensual, we will work diligently to establish this fact and challenge the prosecution's case.
Mistaken Identity: In some instances, mistaken identity can occur, leading to false accusations. We will thoroughly investigate all aspects of the case, including identifying any potential misidentification or unreliable eyewitness testimony.
Lack of Evidence: The burden of proof lies with the prosecution, and if they fail to present sufficient evidence to establish guilt beyond a reasonable doubt, we will argue for the charges to be dismissed or reduced.
Unreliable Witness Testimony: Witness testimony can be unreliable and influenced by various factors. Our skilled defense team will scrutinize witness statements, looking for inconsistencies or motives that may undermine their credibility.
Contact Our Orlando Rape Defense Attorney Today
Being accused of rape in Florida is a severe matter that requires immediate legal attention. At Longwell Lawyers, our dedicated team of Orlando rape defense lawyers is committed to providing comprehensive legal representation, protecting your rights, and fighting vigorously. We understand the emotional and legal complexities of rape cases and will work tirelessly to build a robust defense strategy tailored to your specific circumstances.
---
Contact Longwell Lawyers today to schedule a FREE consultation with our rape defense lawyer in Orlando!
---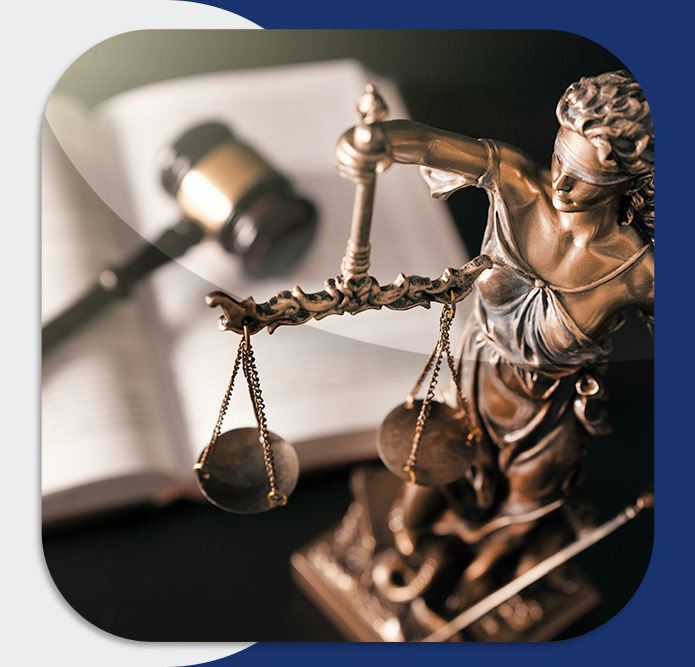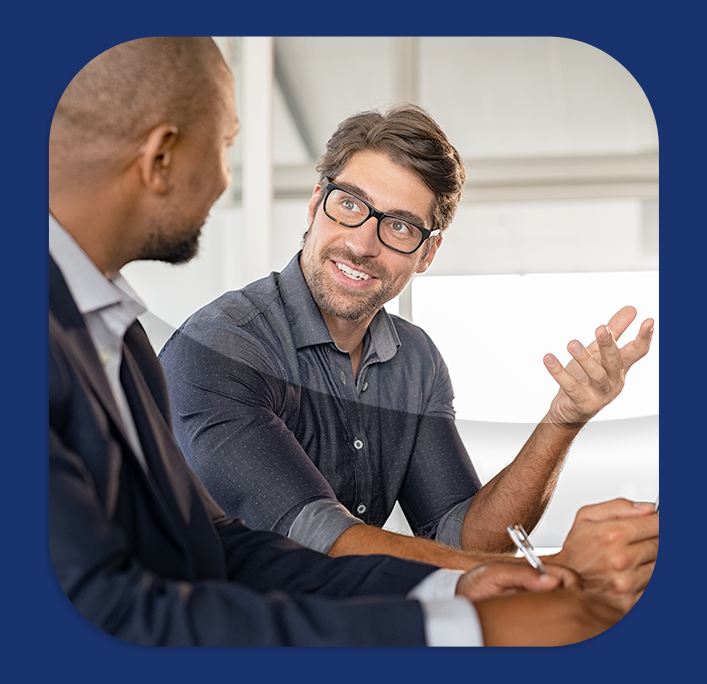 Client Reviews In Their Own Words
Every Case Matters to Us
Impeccable Team

"He has an impeccable team behind him some of the best customer service I have ever experienced."

We Are So Grateful

"Would highly recommend Longwell Lawyers to anyone. Best experience I've had so far with dealing with an attorney."

They Change Lives

"They walked me through the entire process with ease. I am so thankful they worked very hard and achieved justice for my case."

The attorneys at Longwell Lawyers are consummate professionals who provide exemplary service to their clients.

"The attorneys at Longwell Lawyers are consummate professionals who provide exemplary service to their clients. Specifically, Carmen Tankersley is one of the finest attorneys I have had the pleasure of knowing, and I would highly recommend her. Carmen goes "

Very professional and knowledgeable.

"He made a scary experience easy to navigate. I would recommend him and his firm to anyone who needs legal advice."
Why Choose Us? We're Committed to You
Exceptional Knowledge

We're highly-educated and never stop learning in order to best serve you.

an effective Strategy

We apply our knowledge in the courtroom to represent you with excellence.

HELPFUL AND INFORMATIVE Communication

We're highly reachable and communicative at every step of the process.

Fair Pricing

We strive to give top-tier service at reasonable rates; we'll do it the right way.

DECADES OF SUCCESS AND GREAT RESULTS

We're highly respected in the legal community for our dedication to excellence.
Get Started With Our Award-Winning Team