ORLANDO CRIMINAL DEFENSE ATTORNEYs
Nearly 30 YEARS' EXPERIENCE FIGHTING FOR THE ACCUSED
At Longwell Lawyers, we make it our mission to provide the people of Orlando with a resource to turn to during their time of need. Defending individuals against a wide range of criminal charges, our Orlando criminal attorneys have both the will and the experience needed for a successful defense. Since 1993, Longwell Lawyers has been providing its clients with exceptional representation and personal attention while working to fend off their specific criminal charges.
With our dynamic team of criminal defense attorneys, we not only have the resources but also the creativity and strategy needed to beat the other side. We prepare every case as if it is going to trial and always commit to action or counsel that is only in the best interest of our client. Attorney Mark Longwell of Longwell Lawyers is a former prosecutor and uses his knowledge of prosecution to bolster his defense strategies in a way that is prepared for both attack and counterattack.
At Longwell Lawyers, we believe that everyone deserve defense of their rights no matter what they have been charged with.
Our team of Orlando criminal defense attorneys handles cases involving:
In all cases we handle, we operate on the singular philosophy that our clients deserve someone that will fight for the best possible results—so that is what we do. Whether it involves pushing for a full dismissal or a reduction of charges, we fight hard to see your rights and your future adequate protected.
Contact us today to get started on your case. Our attorneys and staff are fluent in Spanish and Portuguese.
LET LONGWELL LAWYERS FIGHT FOR YOU!
Our firm offers payment plans and will do whatever we can to make the defense representation you need accessible to you. Contact Longwell Lawyers today and start by scheduling your free, confidential case consultation with one of our Orlando criminal defense attorneys.
Our Clients Are Our Priority
We Fight Hard For Your Rights
Impeccable Team

"He has an impeccable team behind him some of the best customer service I have ever experienced."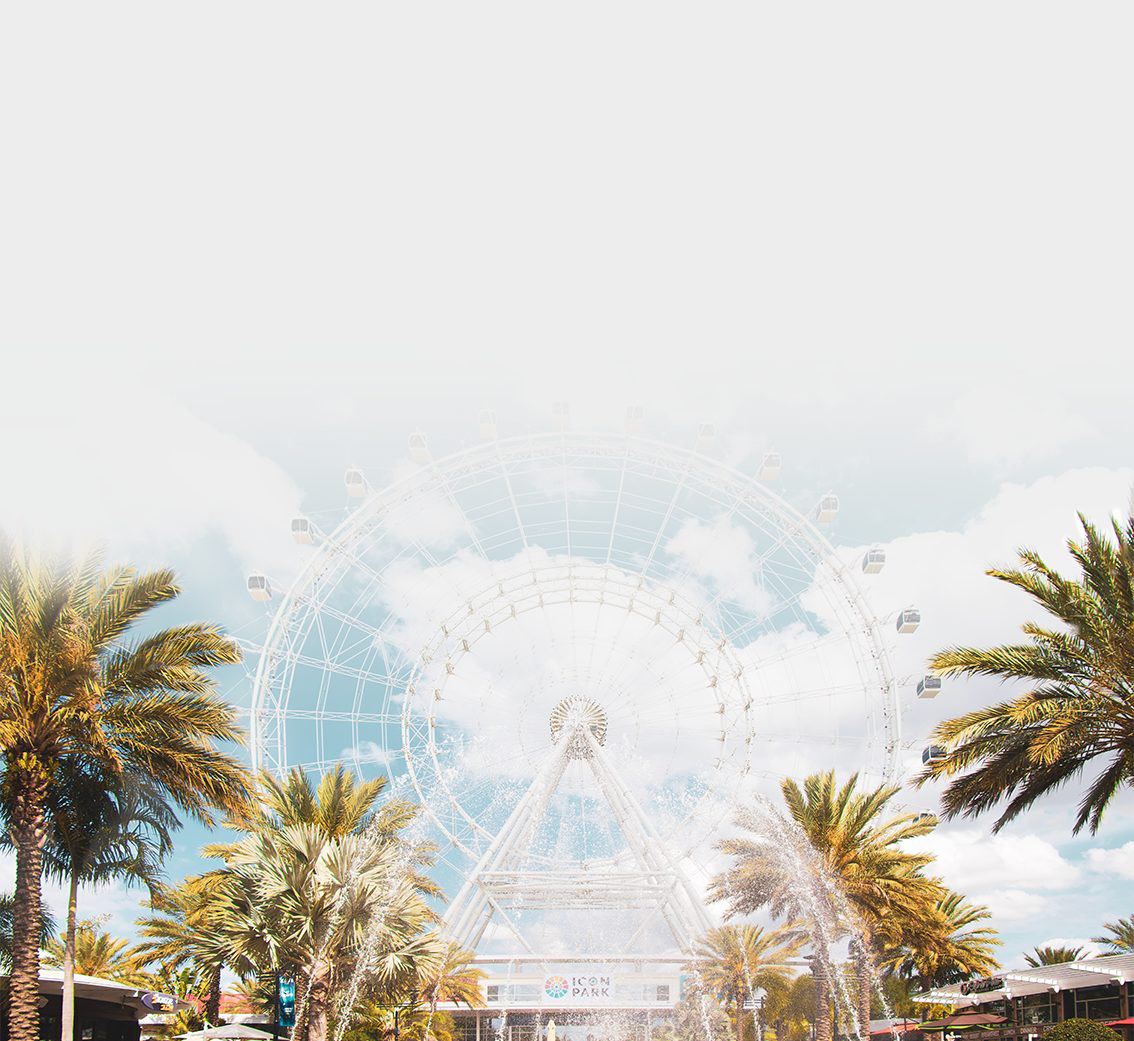 False Imprisonment, Battery

Our client was vacationing with family and got arrested because of an alleged altercation. We convinced the State not to file formal charges, and as a result, the State dropped the battery charges.

Embezzlement

Our client was accused of embezzling funds from the entity where they were employed as a bookkeeper. After the client retained our firm, we were able to get the Court to dismiss the case altogether.

Battery

A bar security staff member was attempting to detain a suspect involved in an alleged burglary and grand theft. Our client was accused of coming up from behind the security staff member and trying to choke him and pull him away. After we filed a Notice of Expiration of Speedy Trial and forced the case to trial, the State dropped the case.

Battery on a Law Enforcement Officer and Resisting Without Violence

Our client was filming police officers making an arrest. Due to the violence of the arrest, the client informed the officers that he was filming them and asked them to "calm down". One officer told the client to get back. The client did not get back immediately, so the officer pushed him backwards approximately 15-20 feet. After a jury trial, the client was found Not Guilty of felony battery on a law enforcement officer.

Fleeing a Law Enforcement Officer, Resisting Without Violence, and Infractions

Our client was accused of running a stop sign and then fleeing when the officer tried to pull him over. The officer alleged that the client resisted his arrest. After completing discovery and depositions, and filing a pretrial motion, the state dismissed the felony and the client accepted a plea to a misdemeanor only.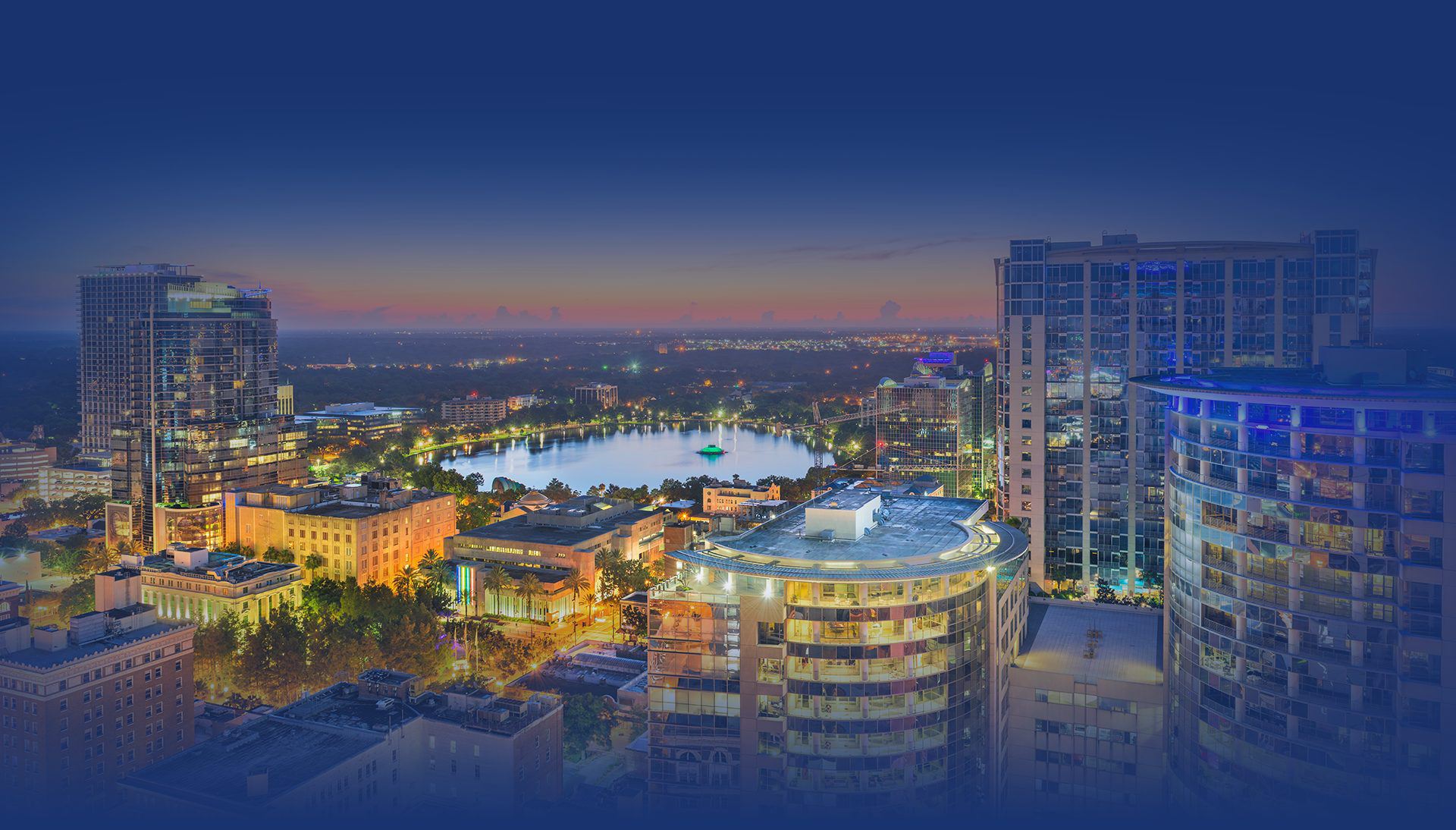 Get Started Today With Our Experienced Attorneys