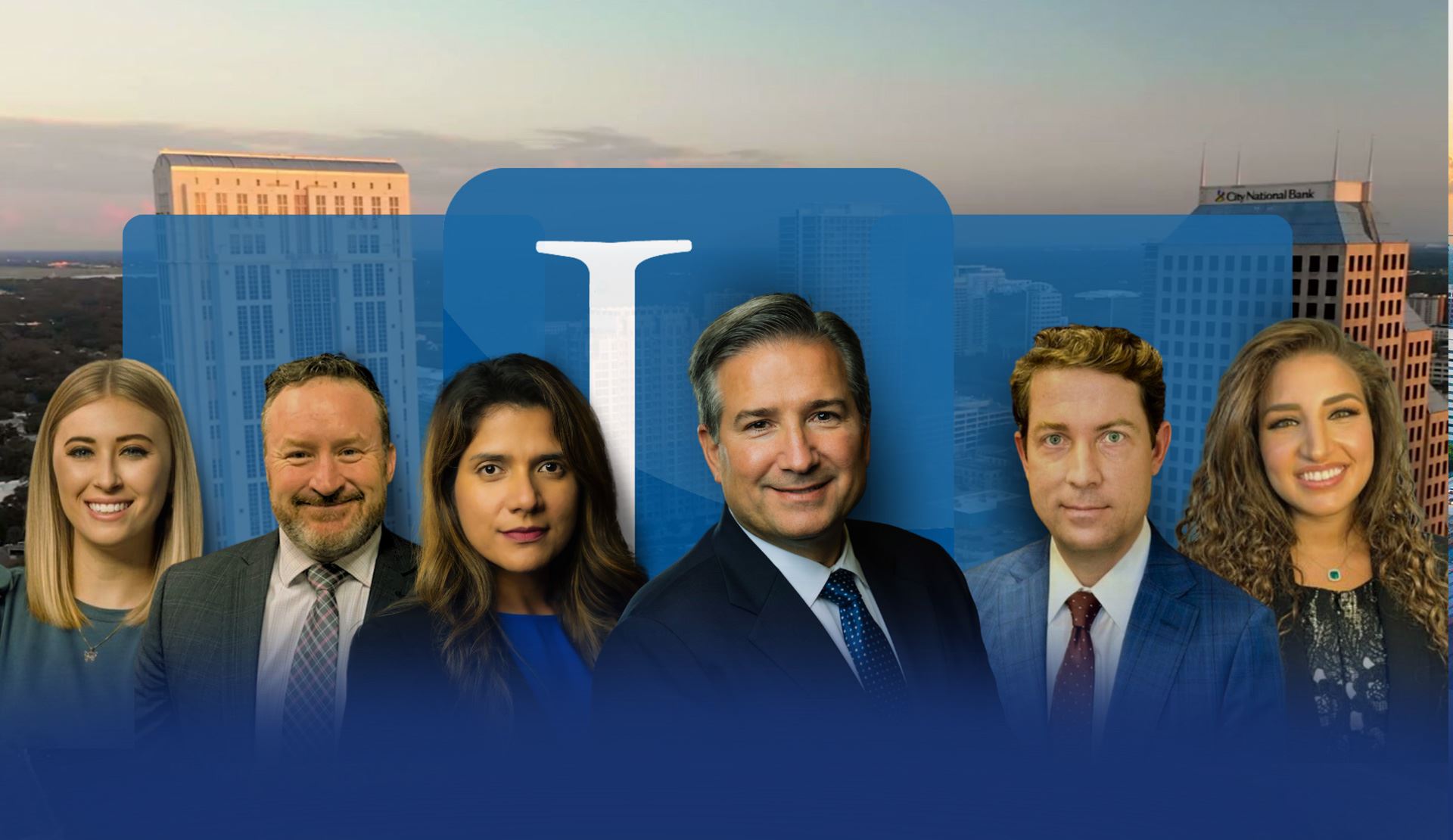 AN ELITE CRIMINAL DEFENSE AND Family LaW FIRM- SERVING ORLANDO SINCE 1993
After serving successfully as a prosecutor for the State of Florida, Mark Longwell founded Longwell Lawyers in 1993. Mark wasn't going to be content being an average lawyer at an average law firm. He was determined to be one of the best lawyers at one of the best law firms. That is why Mark made it his mission to build a team of high-caliber attorneys and staff, all of whom strive to provide the best legal representation possible. As such, Mark focused on identifying and developing a high standard of representation designed to get the best results possible while treating our clients as valued customers – which is what it takes to provide the best representation possible. Mission accomplished! We aren't just lawyers. We are Longwell Lawyers.
Since 1993, the Orlando attorneys at Longwell Lawyers have helped thousands of clients successfully resolve their cases. Shortly after opening as an Orlando criminal defense law firm, Longwell Lawyers was encouraged by its many happy clients to also accept family law and dissolution of marriage (divorce) cases.
Today, Longwell Lawyers is well known as one of the best criminal defense and family law firms in Orlando and the surrounding areas of Central Florida. Our reputation for excellence as elite level criminal defense and family law attorneys is built upon a foundation of tremendous knowledge and experience reinforced by the strategic use of a trial-oriented case strategy designed to maximize efficiency, quality, and success. Our criminal defense and family law attorneys prepare each case as if it will go to trial to ensure you have the maximum strength and leverage for your case.
Longwell Lawyers has proven that it gets results. With thousands of successful case results, impressive top-ratings, recognitions, awards, and 5-star reviews, it is no wonder that Longwell Lawyers is the "go to" law firm for many lawyers, business leaders, and prominent members of the community when they have a client/friend/family member who needs a criminal defense or divorce lawyer.
WHY DO WE DIFFER FROM OTHER LAW FIRMS IN ORLANDO?
We are aware you have various options when selecting a criminal defense or family law firm in the Orlando area. However, our firm stands apart from other law firms for various reasons.
Unlike many other firms in Orlando, we offer:
Decades of Successful Courtroom Experience
A Proven, Trial-Oriented Strategy
Free Consultations
Reasonable Fees and Payment Plans
Over 30 Years of Experience
Founding Attorney with Experience as a Former Prosecutor
A+ BBB Rating
Passionate, Dedicated Legal Team
You deserve to have a team of highly experienced, proven attorneys on your side to ensure you obtain the best outcome possible. Longwell Lawyers is a powerful team of criminal and family law attorneys and legal staff who know how to help you.
CONTACT US FOR A FREE CONSULTATION!
If you need an experienced Orlando criminal defense or family law attorney, do not hesitate to contact the team at Longwell Lawyers today. We offer free initial case evaluations so you can learn how our firm can help you—completely free of charge. You can rest assured that when you hire our attorneys, you are receiving some of the best legal assistance and representation in the Orlando area.
Call us today to schedule your free consultation.
Client Reviews In Their Own Words
Every Case Matters to Us
Very professional and knowledgeable.

"He made a scary experience easy to navigate. I would recommend him and his firm to anyone who needs legal advice."

Impeccable Team

"He has an impeccable team behind him some of the best customer service I have ever experienced."

We Are So Grateful

"Would highly recommend Longwell Lawyers to anyone. Best experience I've had so far with dealing with an attorney."

The attorneys at Longwell Lawyers are consummate professionals who provide exemplary service to their clients.

"The attorneys at Longwell Lawyers are consummate professionals who provide exemplary service to their clients. Specifically, Carmen Tankersley is one of the finest attorneys I have had the pleasure of knowing, and I would highly recommend her. Carmen goes "

They Change Lives

"They walked me through the entire process with ease. I am so thankful they worked very hard and achieved justice for my case."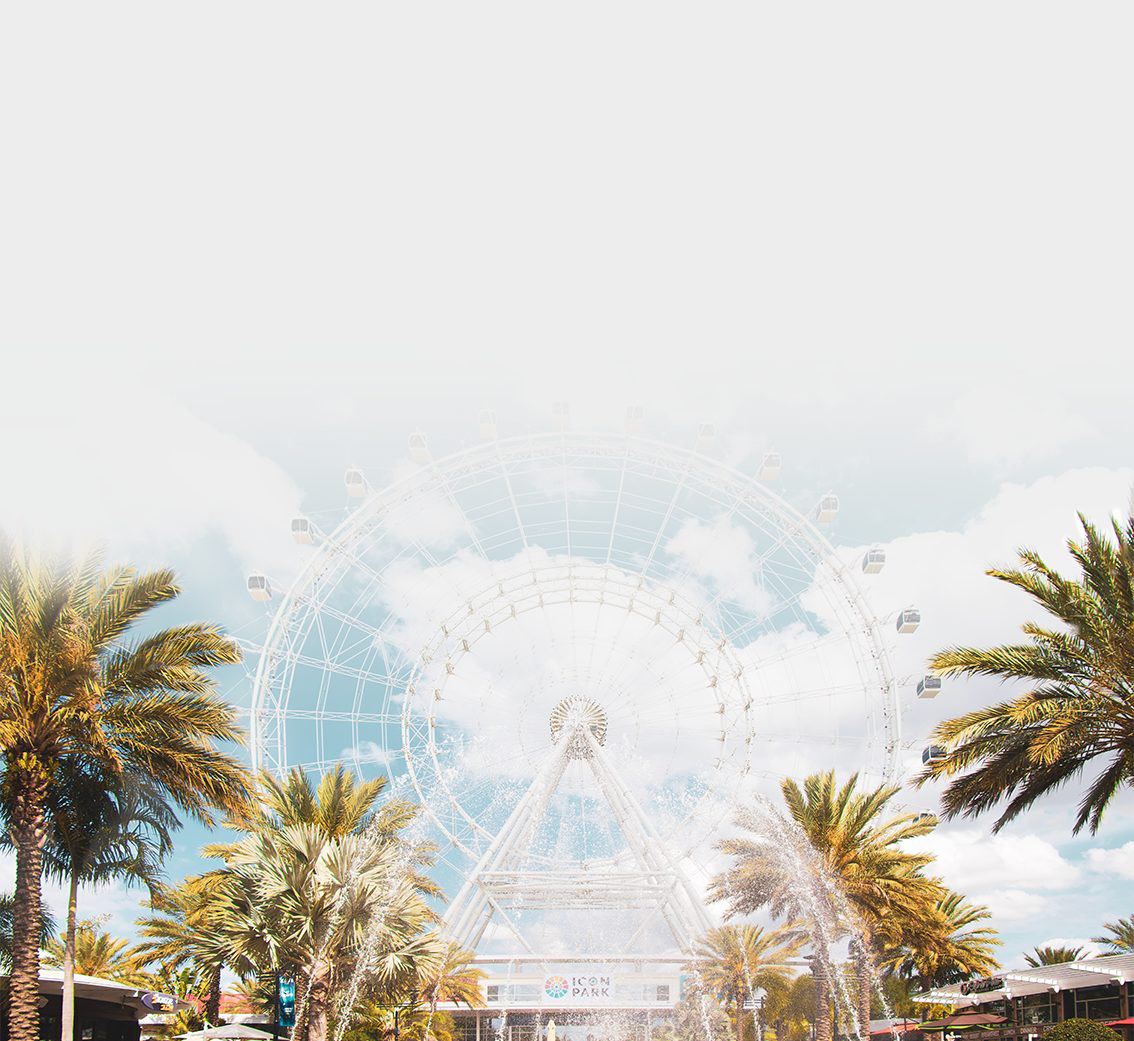 Posession of Cannabis

Our client was pulled over for a faulty tag light but the police claimed to smell cannabis in the car and conducted a search. They found cannabis in our client's car and arrested him. Our attorneys were able to identify defects in the case and got the State to agree not to file any charges, so the case was dismissed.

Felony Violation of Probation

Our client was on felony probation from a case that we did not represent him on. He allegedly violated his probation by getting a new arrest for grand theft, along with technical violations. At the hearing, we successfully fought to get the case dismissed by the court.

Battery

A bar security staff member was attempting to detain a suspect involved in an alleged burglary and grand theft. Our client was accused of coming up from behind the security staff member and trying to choke him and pull him away. After we filed a Notice of Expiration of Speedy Trial and forced the case to trial, the State dropped the case.

Child Custody Agreement

We were able to negotiate a custody agreement in our client's divorce that allowed him to have primary custody over his child for one-half of the year without dragging the case out through months of litigation

Dissolution of Marriage

In a divorce matter, we represented the husband who shared two minor children with the other party, and they were married to each other for over 20 years. We successfully negotiated for our client to avoid paying permanent alimony and keep his pension.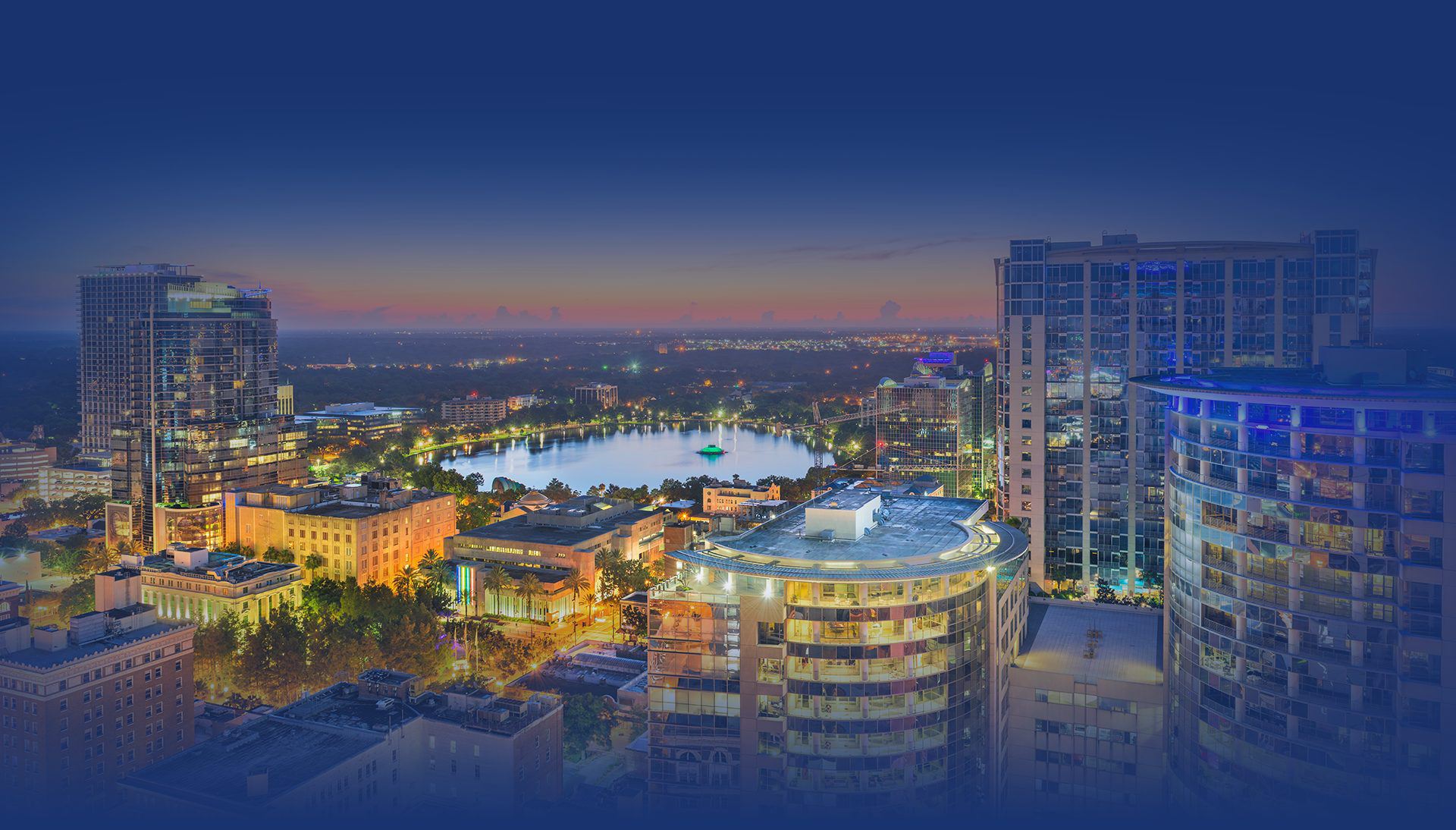 Get Started Today With Our Experienced Attorneys