Guardianship
Attorneys Who Know How to Help You
Orlando Guardianship Lawyers
Serving Individuals & Families in Orange, Osceola & Seminole Counties
Guardianships can be sought through the courts for both minors as well as for adults who are unable to make decisions for themselves due to physical or mental incapacity. Once guardianship is made legal through the courts, the minor or adult who is its subject is called a ward. The rules and regulations regarding guardianships are covered under Chapter 744 of Title XLIII under Florida law.
Because guardianship removes all or certain rights of individuals, courts take these matters very seriously. The court will only approve guardianship for an adult after the incapacity of the individual has been proven with clear and convincing evidence. Courts will only give over these rights to a guardian when no other alternative exists, such as a durable power of attorney. If you are seeking or contesting guardianship for a minor or an adult in or around Orlando, Longwell Lawyers can help. We can thoroughly prepare your case as well as provide guidance about the duties of a guardian under the law.
Need to protect a minor or a vulnerable adult? Discuss your needs with an Orlando guardianship attorney at Longwell Lawyers in a free initial consultation. Contact us via email or at (407) 553-9599.
Guardianships for Minors
Parents are the legal guardians of their children. However, a guardianship may be necessary for the following circumstances:
The parents die or become incapacitated
The child inherits or receives funds from a lawsuit or insurance policy that exceed what is allowed by law
Guardianships are often designated for minor children in parental wills or by written declarations filed with courts. These are written in advance. However, if no such records exist, a family member or friend may seek to become the child's legal guardian by application with the court.
---
Our firm offers Spanish and Portuguese-speaking services.
---
Guardianships for Incapacitated Adults
A guardian for an incapacitated adult may be a person, such as a family member or friend, or an institution, such as a bank or corporation. The guardian is appointed by the court only after it has been proven in court that the implicated individual cannot manage some or all of his or her health, safety, or daily affairs, and/or financial/property matters.
Once you file a petition with the court for guardianship, the court will appoint a committee to determine if guardianship is justified based on the committee's findings. These committees generally include medical practitioners and other professionals who can decide on incapacity. Furthermore, courts will only establish the type of guardianship that is the least restrictive.
For example, guardianships can be limited where the individual can carry out some of the tasks necessary to ensure his or her care. In these cases, a guardian may be appointed to carry out only the rights/duties that the ward cannot manage. Guardians may be appointed to handle financial/property issues only or, where little or no assets are involved, manage personal care issues only, such as medical, housing, food, clothing, and other personal issues.
Plenary guardianships are those in which the guardian is given all rights and powers over the ward's life; this only occurs when it is deemed by the court that the ward is incapable of making any decisions related to his or her life/financial circumstances.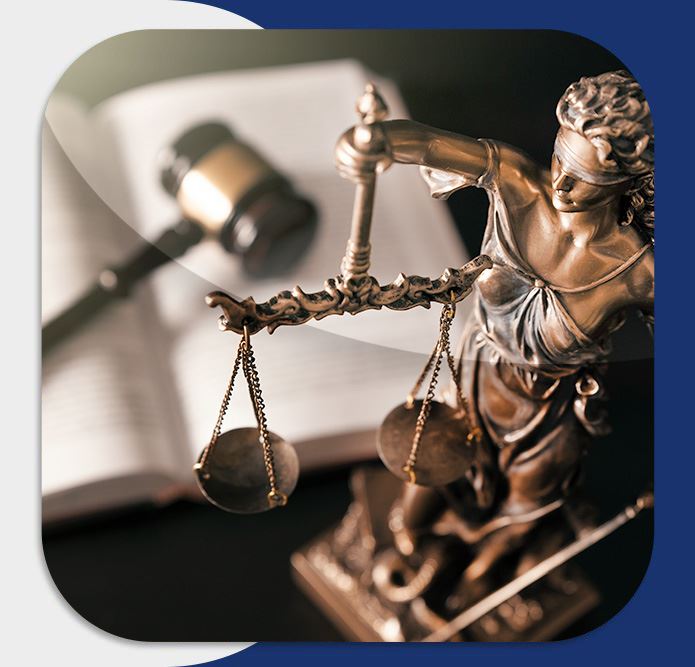 Bring Your Guardianship Case to Longwell Lawyers
To ensure that your case in seeking or contesting a guardianship is handled thoroughly, you will need the assistance of an attorney who is well-versed in the law and the guardianship process. As a guardian, you will be held accountable for acting in the best interests of your ward. Our firm can provide the guidance you need in conducting guardianship affairs to ensure that they are done according to legal standards.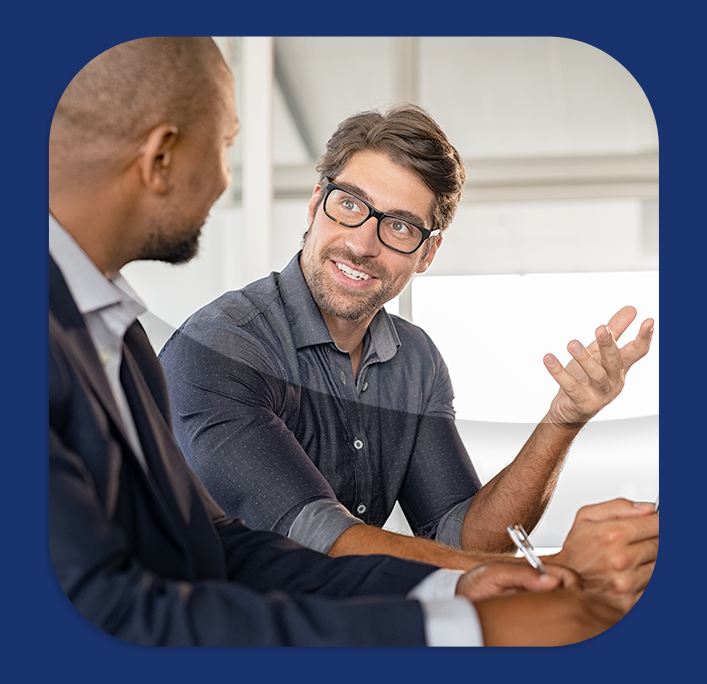 Client Reviews In Their Own Words
Every Case Matters to Us
The attorneys at Longwell Lawyers are consummate professionals who provide exemplary service to their clients.

"The attorneys at Longwell Lawyers are consummate professionals who provide exemplary service to their clients. Specifically, Carmen Tankersley is one of the finest attorneys I have had the pleasure of knowing, and I would highly recommend her. Carmen goes "

Impeccable Team

"He has an impeccable team behind him some of the best customer service I have ever experienced."

We Are So Grateful

"Would highly recommend Longwell Lawyers to anyone. Best experience I've had so far with dealing with an attorney."

Very professional and knowledgeable.

"He made a scary experience easy to navigate. I would recommend him and his firm to anyone who needs legal advice."

They Change Lives

"They walked me through the entire process with ease. I am so thankful they worked very hard and achieved justice for my case."
Why Choose Us? We're Committed to You
Exceptional Knowledge

We're highly-educated and never stop learning in order to best serve you.

an effective Strategy

We apply our knowledge in the courtroom to represent you with excellence.

HELPFUL AND INFORMATIVE Communication

We're highly reachable and communicative at every step of the process.

Fair Pricing

We strive to give top-tier service at reasonable rates; we'll do it the right way.

DECADES OF SUCCESS AND GREAT RESULTS

We're highly respected in the legal community for our dedication to excellence.
Get Started With Our Award-Winning Team