Domestic Violence
Attorneys Who Know How to Help You
ORLANDO DOMESTIC VIOLENCE ATTORNEYS
WHAT IS DOMESTIC VIOLENCE?
Domestic violence occurs when one member of a family or household commits any action resulting in physical injury against another family or household member. Under such circumstances, the underlying crime may be increased to a more serious classification/level, and additional penalties may be required under Florida's criminal penalties and sentencing laws.
Police agencies, prosecutors, and courts have developed policies and procedures that are uniquely designed for domestic violence cases, which affect the investigation, arrest, booking, and release process. Also, alleged victims are afforded additional protections and remedies, such as that of obtaining an injunction or restraining order against the accused.
If you have been accused of domestic violence, it is crucial that you seek counsel from Longwell Lawyers right away. With more than 20 years of experience, our Orlando criminal defense attorneys are prepared to handle your domestic violence charges. We proudly serve clients in Spanish and Portuguese.
WHAT ARE THE PENALTIES FOR DOMESTIC VIOLENCE?
Dealing with a domestic violence accusation is a serious situation and at Longwel Lawyers, they have years of experience helping their clients avoid the following domestic violence penalties:
Loss of your right to own or possess a firearm.
Complete a 26 week Battery Intervention Program (BIP)
12 months of Supervised Probation
5 days mandatory jail if the victim is injured
No contact Order
Not eligible for sealing or expungement
UNDERSTANDING DOMESTIC VIOLENCE LAWS IN FL
It can be challenging to understand the laws and statutes that surround your criminal case.
To help you get more insight into the statues, our firm has provided the following summaries:
741.28, domestic violence defined: "Domestic violence" can refer to any level of assault, battery, sexual assault, stalking, kidnapping, or any criminal offense resulting in physical injury or death of a family/household member by another family/household member. This crime can be committed by a spouse, former spouse, parent, person related by blood or marriage or anyone who is residing together as a family (such as a roommate).
741.281, domestic violence sentence: A domestic violence conviction will require a minimum of one year probation and mandatory counseling or intervention program unless the court decides otherwise.
741.283, when jail will be required: If a person is found guilty of a crime of domestic violence and the person intentionally caused bodily harm to another person, the court shall order the person to serve a minimum of 5 days in the county jail, unless the court sentences the person to extended time in a state correctional facility. The court can also issue probation, community control, or an additional period of incarceration.
741.29, special rules for the way the police investigate and decide to arrest: A police officer must have probable to arrest a person for suspected domestic violence. If they have this, they can arrest and charge an individual without a warrant. This may include a complaint filed by a family or household member. If two or more people have filed complaints against each other, an officer will try to determine who appears to be the primary
741.30, securing a domestic violence injunction: When a person is an alleged victim of domestic violence, they often feel that they are in danger of another act of violence (especially if the offender is allowed to return home). Under these circumstances, they may obtain an injunction for protection against future domestic violence. The court may enforce the respondent's compliance with the injunction by utilize penalties, such as fines or further probation/jail time.
741.31, penalties for violating an injunction: A person who willfully violates an injunction for protection against domestic violence issued is committing a misdemeanor. You may violate an injunction by refusing to leave the home or household shared with the other party, getting closer than the permitted distance to the other party's location (such as school, workplace or new residence), or committing any other act specifically prohibited by the injunction. You may also be accused of violating an injunction if you are in possession or custody of a firearm or ammunition of any kind.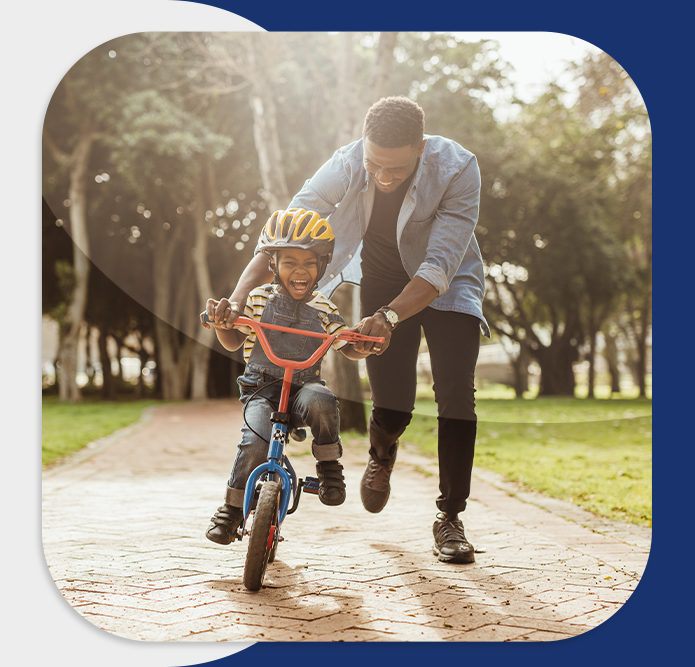 LET OUR DEFENSE TEAM FIGHT FOR YOU!
You don't have to fight your domestic violence charges alone. Regardless of the charges you are facing, our firm is ready to protect your rights. Allow our Orlando domestic violence attorneys to review your case today and start building an aggressive defense strategy on your behalf. Our proven protocols and procedures are designed to maximize efficiency, quality and success.
Contact us to schedule a free consultation with our former prosecutor today!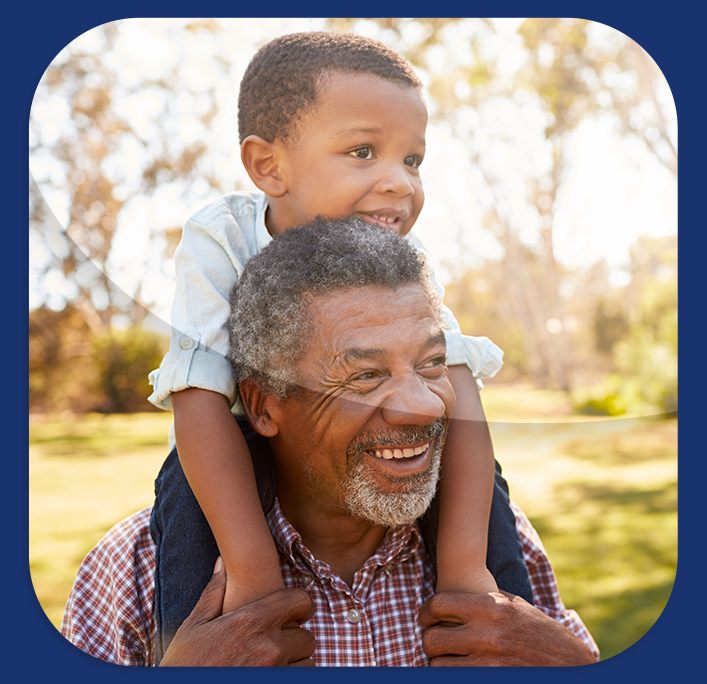 Client Reviews In Their Own Words
Every Case Matters to Us
Impeccable Team

"He has an impeccable team behind him some of the best customer service I have ever experienced."

They Change Lives

"They walked me through the entire process with ease. I am so thankful they worked very hard and achieved justice for my case."

Very professional and knowledgeable.

"He made a scary experience easy to navigate. I would recommend him and his firm to anyone who needs legal advice."

We Are So Grateful

"Would highly recommend Longwell Lawyers to anyone. Best experience I've had so far with dealing with an attorney."

The attorneys at Longwell Lawyers are consummate professionals who provide exemplary service to their clients.

"The attorneys at Longwell Lawyers are consummate professionals who provide exemplary service to their clients. Specifically, Carmen Tankersley is one of the finest attorneys I have had the pleasure of knowing, and I would highly recommend her. Carmen goes "
Why Choose Us? We're Committed to You
Exceptional Knowledge

We're highly-educated and never stop learning in order to best serve you.

an effective Strategy

We apply our knowledge in the courtroom to represent you with excellence.

HELPFUL AND INFORMATIVE Communication

We're highly reachable and communicative at every step of the process.

Fair Pricing

We strive to give top-tier service at reasonable rates; we'll do it the right way.

DECADES OF SUCCESS AND GREAT RESULTS

We're highly respected in the legal community for our dedication to excellence.
Get Started With Our Award-Winning Team