ORLANDO FAMILY LAW ATTORNEYS
DIVORCE LAWYERS IN ORLANDO, FLORIDA Who are Fluent in spanish & Portuguese
Longwell Lawyers has a team of aggressive, knowledgeable, and experienced family law attorneys. Our attorneys understand how important it is to listen to your individual needs and fight aggressively to make sure you and your children receive the legal representation you deserve.
While not every case will go to trial, we prepare each case as if it will. This approach gives you maximum leverage and ensures the best possible outcome for your case even if it is settled outside of the courtroom. We will put our skills and trial experience to work for clients who need help with family law matters.
If you are experiencing emotional devastation due to divorce, or knowing one may be in your future, contact us to discuss your legal options. Knowing and understanding your rights and the potential outcomes can provide you with comfort, peace of mind, and the confidence to move forward.
We use our superior knowledge, extensive experience in the courtroom, and strategic approach to ensure that our clients are put in the best position possible. Our team operates on the philosophy that our clients deserve someone that will fight for the best possible results—so that is what we do.
Our Clients Are Our Priority
We Fight Hard For Your Rights
Impeccable Team

"He has an impeccable team behind him some of the best customer service I have ever experienced."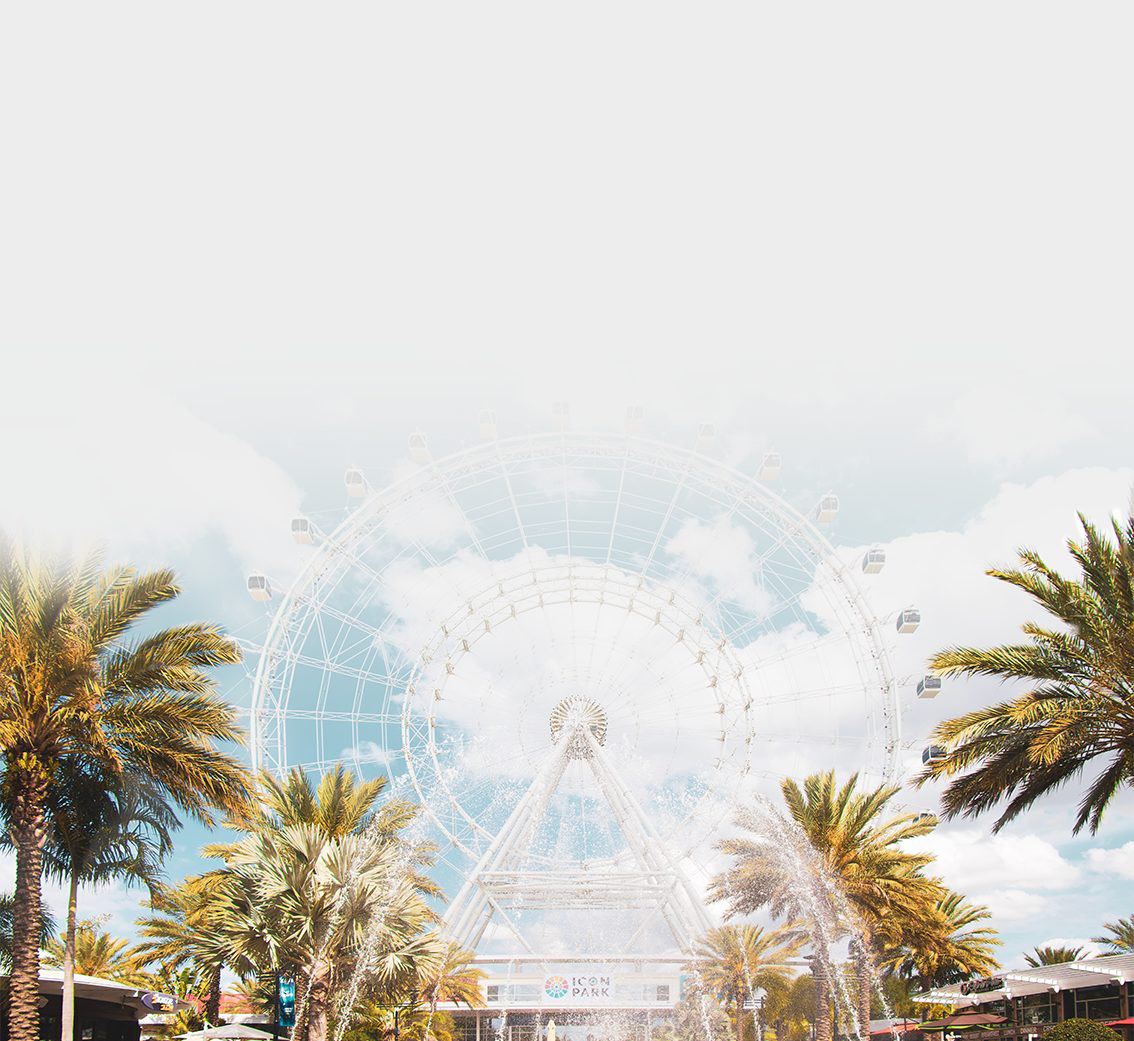 Primary Residental Custody

Our client was found in contempt of court prior to retaining Longwell Lawyers. After the mother hired our firm, we worked aggressively and diligently to have the court reconsider it's prior ruling. The court granted our Motion for Reconsideration and withdrew its prior ruling.

Dissolution of Marriage

In a divorce matter, we represented the husband who shared two minor children with the other party, and they were married to each other for over 20 years. We successfully negotiated for our client to avoid paying permanent alimony and keep his pension.

Dissolution of Marriage

Our client was the husband/father in a divorce case in which his child visitation rights and child support were at issue. After hiring our firm, our client was successfully awarded substantial visitation with his minor child.

Injunction

Our client was charged with a Violation of Domestic Injunction. Upon retaining our firm for the divorce case, the client was awarded rotating custody rights of their minor children and was not obligated to pay child support.

Paternity

In a paternity case, we successfully obtained a court order designating the client as the father of the child and the court ordered no child support.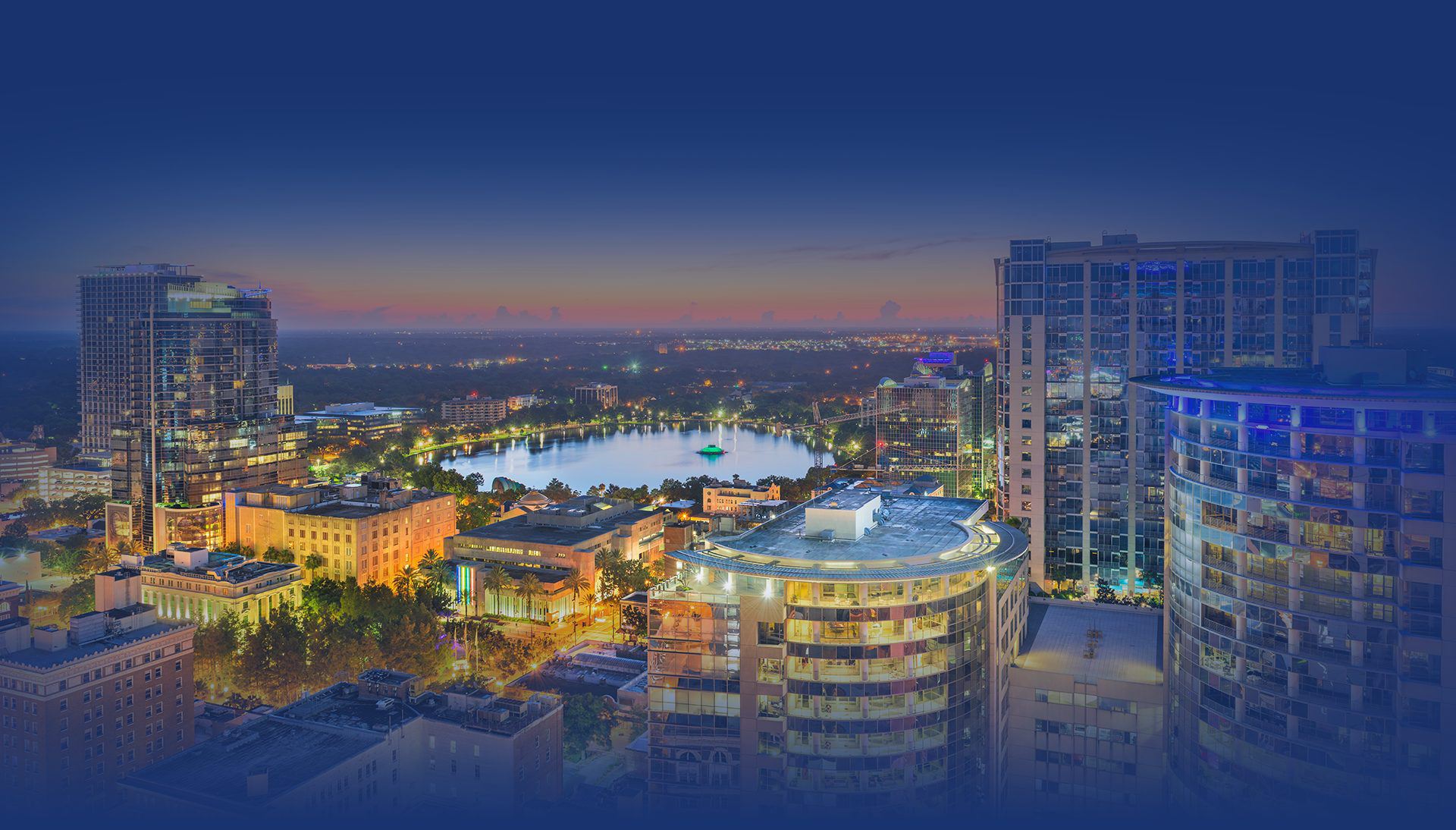 Get Started Today With Our Experienced Attorneys