ORLANDO FAMILY LAW ATTORNEYS
DIVORCE LAWYERS IN ORLANDO, FLORIDA Who are Fluent in spanish & Portuguese
Longwell Lawyers has a team of aggressive, knowledgeable, and experienced family law attorneys. Our attorneys understand how important it is to listen to your individual needs and fight aggressively to make sure you and your children receive the legal representation you deserve.
While not every case will go to trial, we prepare each case as if it will. This approach gives you maximum leverage and ensures the best possible outcome for your case even if it is settled outside of the courtroom. We will put our skills and trial experience to work for clients who need help with family law matters.
If you are experiencing emotional devastation due to divorce, or knowing one may be in your future, contact us to discuss your legal options. Knowing and understanding your rights and the potential outcomes can provide you with comfort, peace of mind, and the confidence to move forward.
We use our superior knowledge, extensive experience in the courtroom, and strategic approach to ensure that our clients are put in the best position possible. Our team operates on the philosophy that our clients deserve someone that will fight for the best possible results—so that is what we do.
Our Clients Are Our Priority
We Fight Hard For Your Rights
From start to the now conclusion of this, Longwell's team has been THE BEST

"

If you're in need of an AMAZING lawyer to handle your legal troubles, look no further. Longwell Lawyers are the absolute BEST. My husband needed an attorney after he found himself in trouble and we were directed to Longwell after a family member had seen a news report featuring them. From the first call, and being assigned to Ms. Abraham as a client, to speaking with her and hearing, just how dedicated she is to achieving a positive outcome for her clients we knew he was in good hands. She called us just a couple of days before Thanksgiving and gave us the greatest gift..the news that the case was dropped, there was no longer need to worry from day to day about what was going to happen. From start to the now conclusion of this, Longwell's team has been THE BEST. Easy to contact, easy to talk to, and makes you feel at ease in situation that you would hope to never find yourself in, but unfortunately do sometimes in life. Suzanne, Carmen N. and Muna as well as the rest of the team at Longwell Lawyers are the greatest. Top flight lawyers on the world in our book!!!

Thank you so much for everything!!!

14/10 highly recommend

"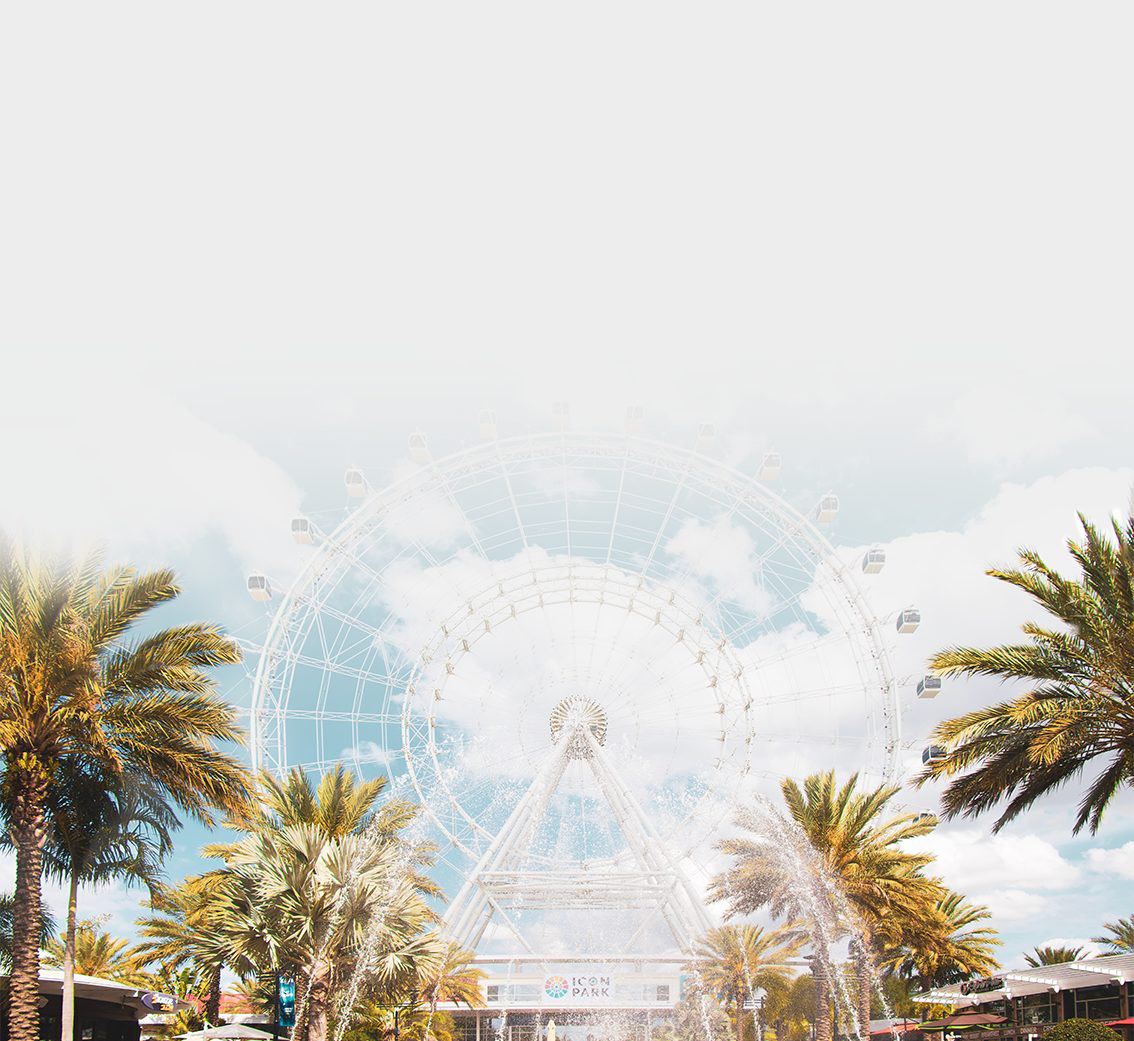 Child Support Increase

We successfully appealed a previous court order that prevent a mother from getting an increase in child support because the father was on active military duty. The mother was permitted to continue her court action for an increase in child support despite father's active leave abroad.

Prevented Child Support and Contempt of Court Charges

Our firm successfully prevented our client from being found in contempt of court and having to pay fines, attorney fees, and possibly face jail time for failing to pay about $5,000 in child support for uncovered medical bills as previously ordered by the court in his paternity case.

Visitation

We obtained a court order on behalf of a mother which found the father in contempt of court for failing to abide by the court's visitation order. As a result, we secured extra visitation time for the mother.

Child Support Enforcement

We effectively negotiated with child support enforcement to prevent our client's license from getting suspended for failure to pay current child support and arrears.

Primary Residental Custody

Our client was found in contempt of court prior to retaining Longwell Lawyers. After the mother hired our firm, we worked aggressively and diligently to have the court reconsider it's prior ruling. The court granted our Motion for Reconsideration and withdrew its prior ruling.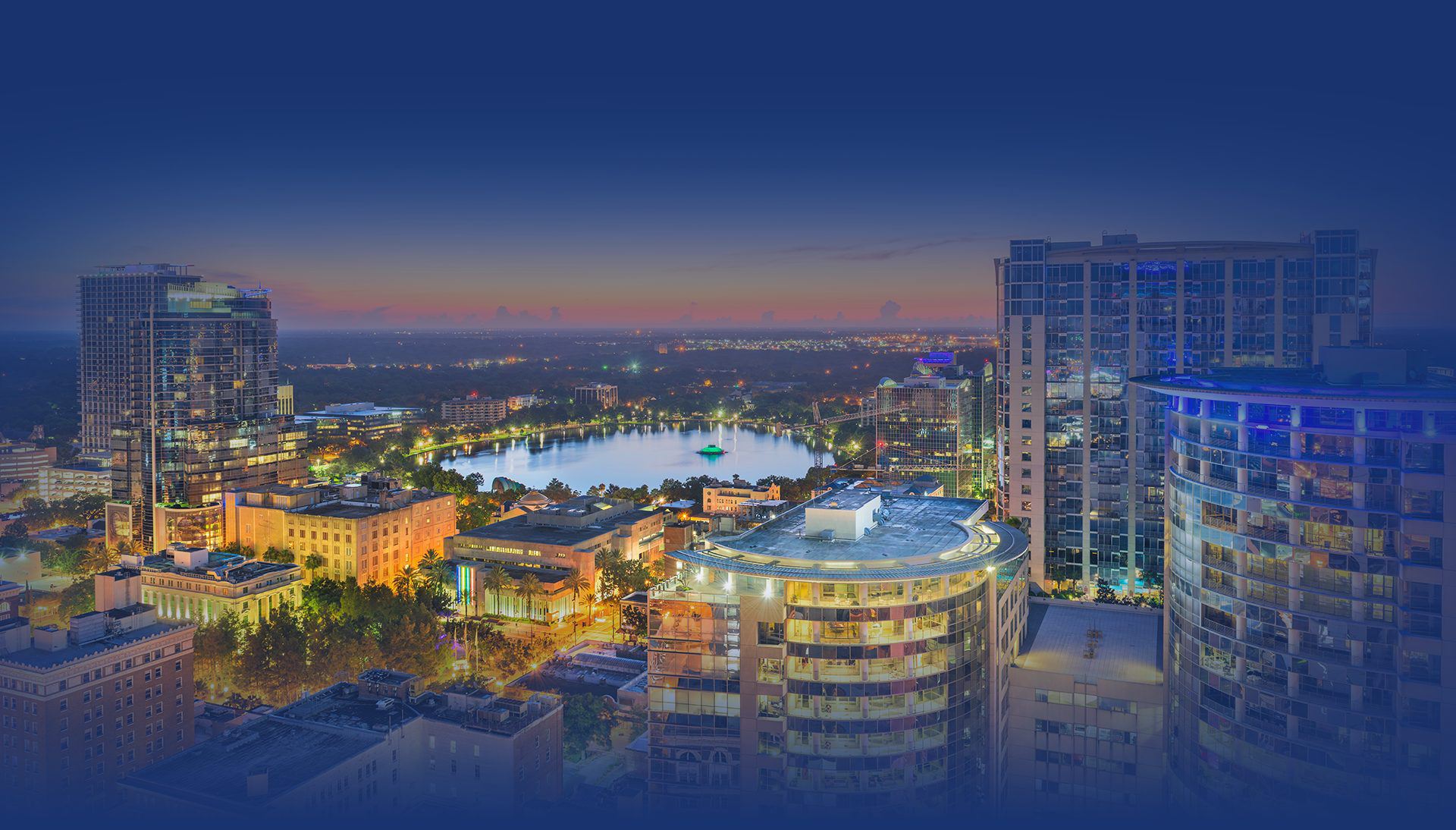 Get Started Today With Our Experienced Attorneys