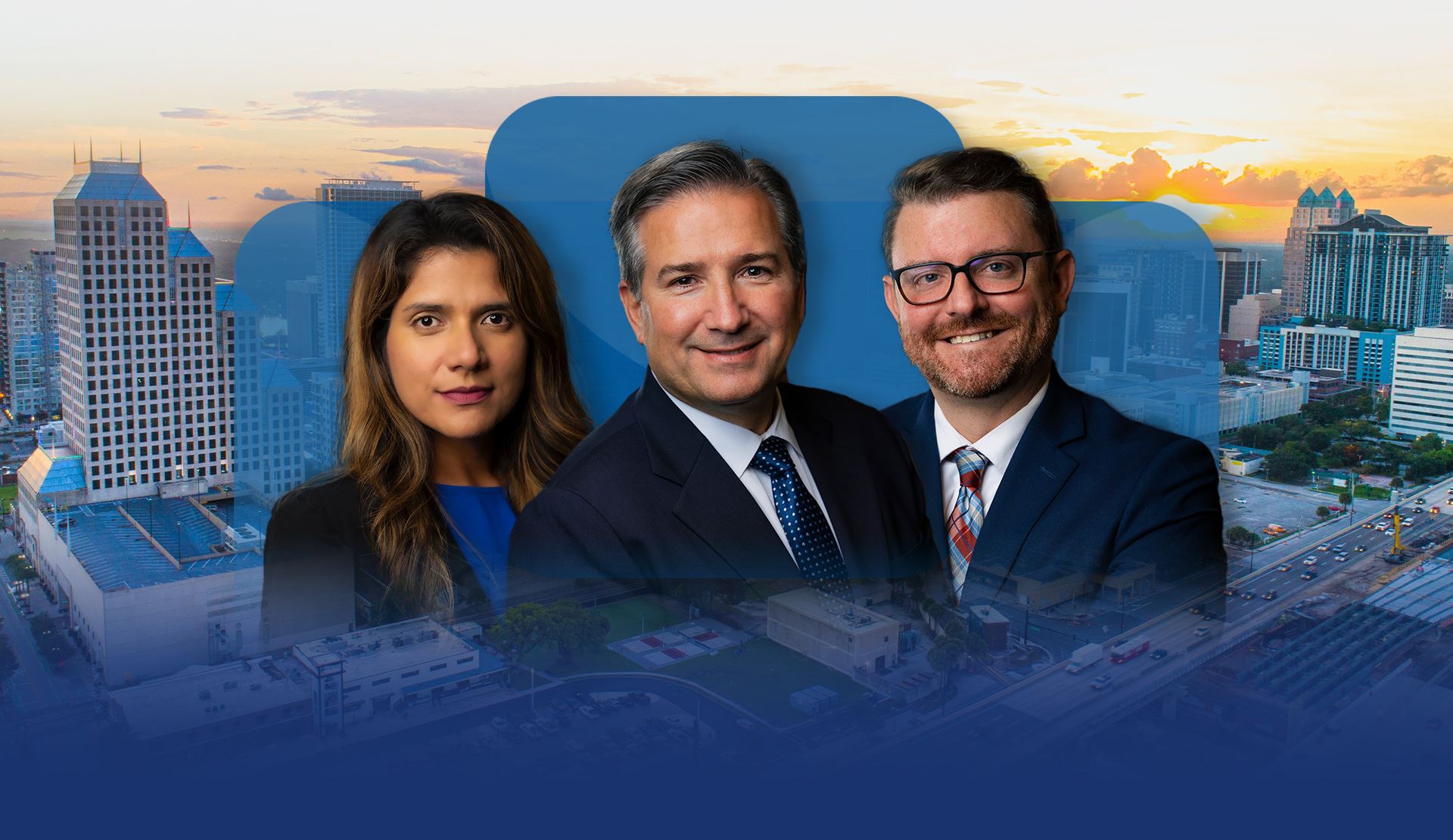 Orlando Family and Criminal Law Attorneys
History of Success for Criminal Defense and Family Law for 25+ Years
Serving Clients Throughout Orange, Osceola & Seminole Counties in Criminal & Family Law
Established in 1993, Longwell Lawyers has been serving individuals and families in criminal defense and family law for close to 30 years. Our elite team of professionals has created a culture of success by pursuing the best possible results for our clients.
This client-centered approach is supported by carefully sculpted strategies and proven protocols and procedures designed to maximize three focuses:
Every case we represent is prepared as if it going to trial, giving us the leverage needed to seek success in any courtroom situation.
When it comes to defending our clients against criminal charges, we take an aggressive and strategic approach. We understand that each case is unique, which is why we provide personalized representation. In family law cases, we understand the stress and emotional toll these matters can take on you and your children. Our team provides compassionate representation designed to support and guide you towards an outcome that will allow you to move forward with confidence and security.
If you have been accused of a crime or need assistance with a divorce or family law matter, allow our experienced Orlando attorneys to guide you through this difficult and often overwhelming time. Contact Longwell Lawyers online or at (407) 553-9599 for a free initial consultation about your case. Spanish, Portuguese, and Greek language services are available.
TOP TIER CRIMINAL LAWYER DEFENSE: GET A FORMER PROSECUTOR ON YOUR SIDE
In criminal defense, our firm strives to go into every case in a position to win. By using our founding attorney's experience as a former Florida state prosecutor, we can give our clients an additional advantage. Attorney Mark Longwell understands how the other side thinks and works in its attempt to convict you. Thus, we can work to find any holes in the state's case. We can then our extensive legal knowledge to expose these flaws and put pressure on any weaknesses.
We will diligently work to achieve a favorable outcome on your behalf. We serve Orlando and all of central Florida including the following areas:
Seminole County (Sanford)
Osceola County (Kissimmee)
Lake County (Tavares / Mt. Dora / Clermont)
Volusia County (Deland / Daytona)
Brevard County (Titusville / Cocoa / Viera)
Preparing Your Case for Trial is Key
In both criminal and family law, preparing your case for trial is a key to our consistent success. Thorough case preparation puts you in the strongest legal position for a favorable outcome even if it is settled outside of the courtroom. Our team includes Attorney Benjamin Jones who is Board Certified in Criminal Trials, making him a legal expert in this field. Furthermore, both Mr. Jones and Mr. Longwell have earned the highest rating of AV Preeminent® from Martindale Hubbell®, the most prestigious legal directory in the nation.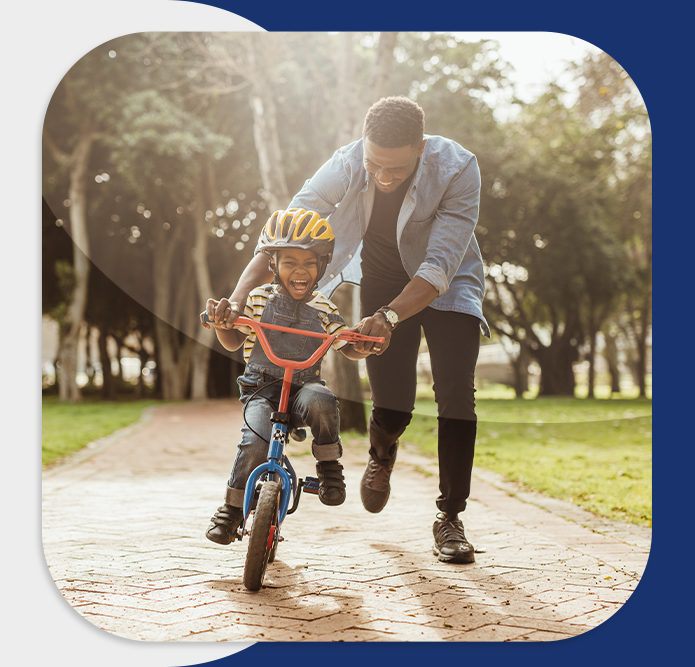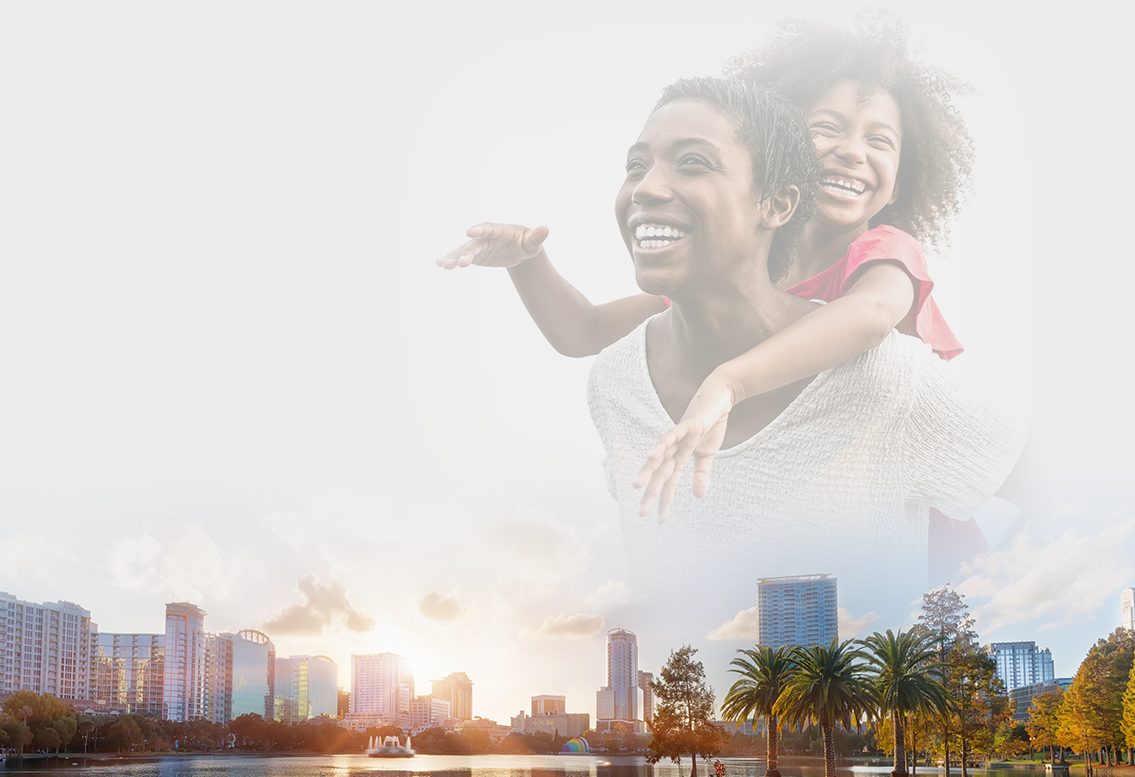 Meet Our team
Our Dedicated Attorneys Will Fight for you
Our Clients Are Our Priority
We Fight Hard For Your Rights
Impeccable Team

"He has an impeccable team behind him some of the best customer service I have ever experienced."
Why Choose Longwell Lawyers?
At Longwell Lawyers, we are dedicated to excellence in providing representation to clients across central Florida. We know that the service we provide can make a difference in your life when faced with critical legal issues. That is why we put every effort into helping you achieve an optimum outcome.
Knowledge

We're highly-educated and never stop learning in order to best serve you.

Strategy

We apply our knowledge in the courtroom to represent you with excellence.

Communication

We're highly reachable and communicative at every step of the process.

Fair Pricing

We strive to give top-tier service at reasonable rates; we'll do it the right way.

Respect

We're highly respected in the legal community for our dedication to excellence.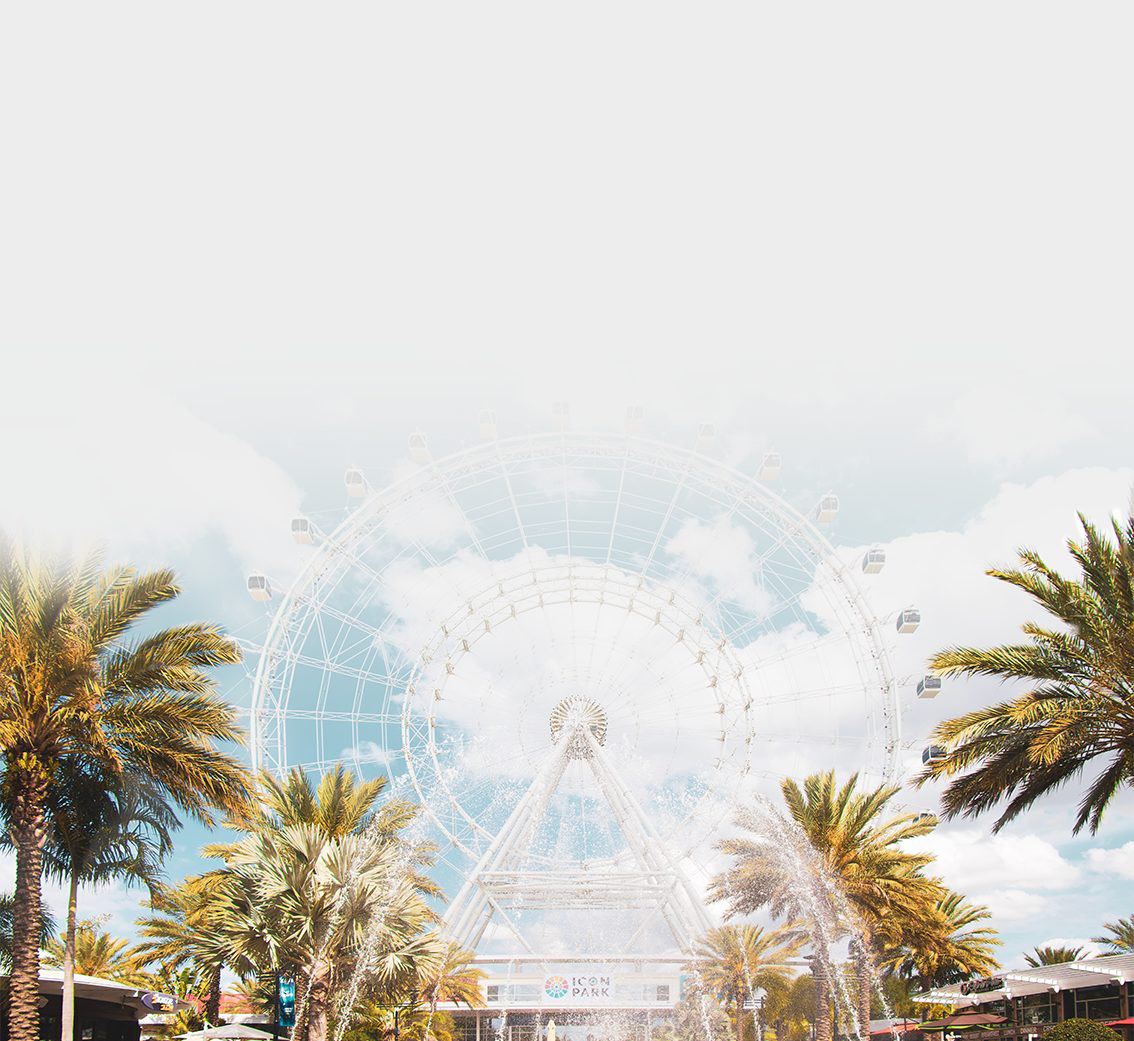 Child Custody Agreement

We were able to negotiate a custody agreement in our client's divorce that allowed him to have primary custody over his child for one-half of the year without dragging the case out through months of litigation

Battery

A bar security staff member was attempting to detain a suspect involved in an alleged burglary and grand theft when it is claimed that our client came up from behind the security staff member and tried to choke him and pull him away. After filing a Notice of Expiration of Speedy Trial and forcing the case to trial, the State dropped the case.

Posession of Cannabis

Client was pulled over for a faulty tag light. Law enforcement claimed to smell cannabis in the car and searched. Cannabis was located and the client was arrested. We were able to point out defects in the case and got the State to agree not to file any charges. Case dismissed.

Felony Violation of Probation

Client was on felony probation from a case that we did not represent him on. He allegedly violated his probation by getting a new arrest for Grand Theft, along with technical violations. At hearing, the case was dismissed by the court.

Dissolution of Marriage

Client was the husband, in which the parties had two minor children in common, and were married to each other for over twenty years. It was successfully negotiated that our client would not have to pay permanent alimony and that he would solely keep his pension.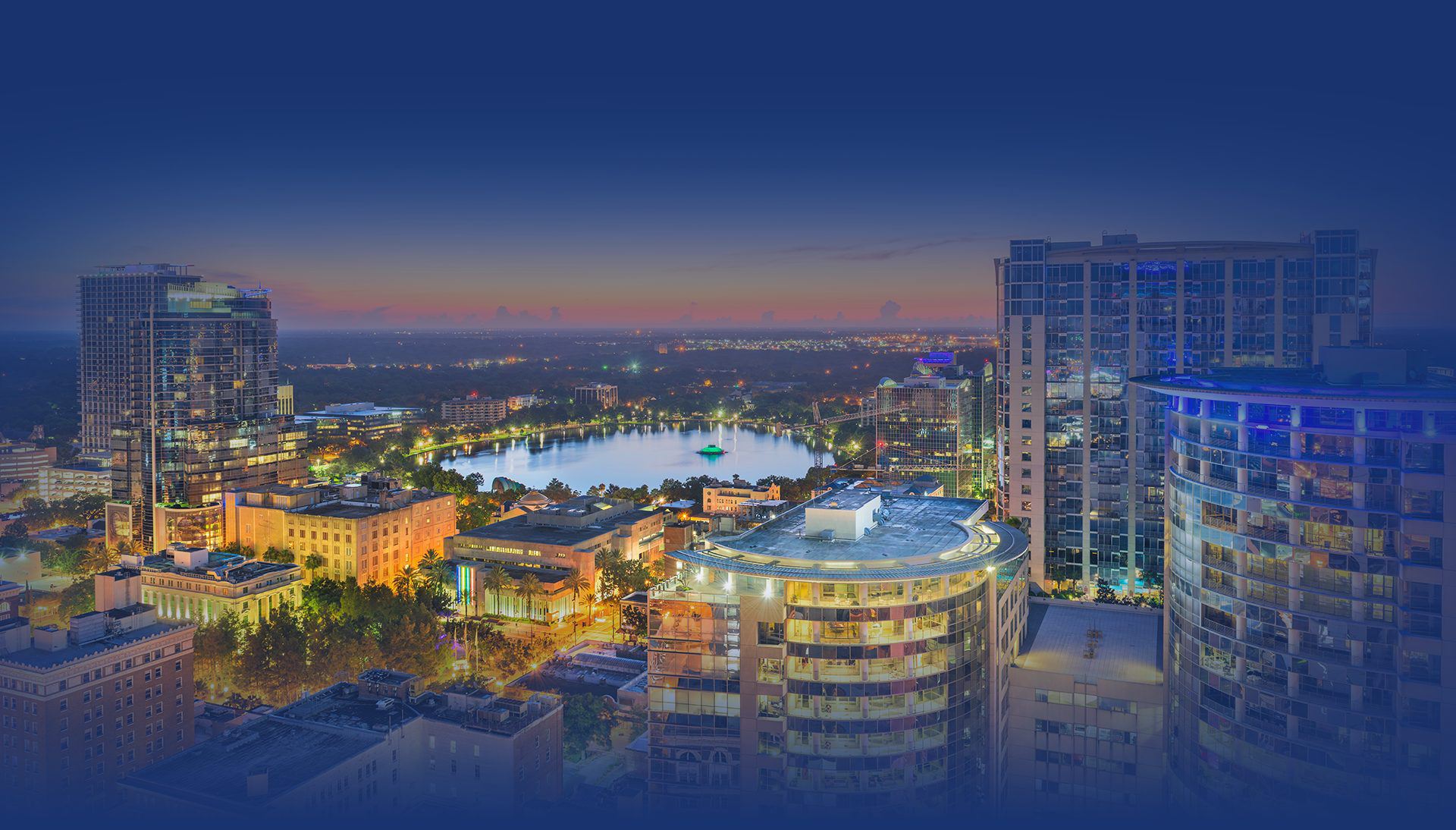 Get Started Today With Our Experienced Attorneys