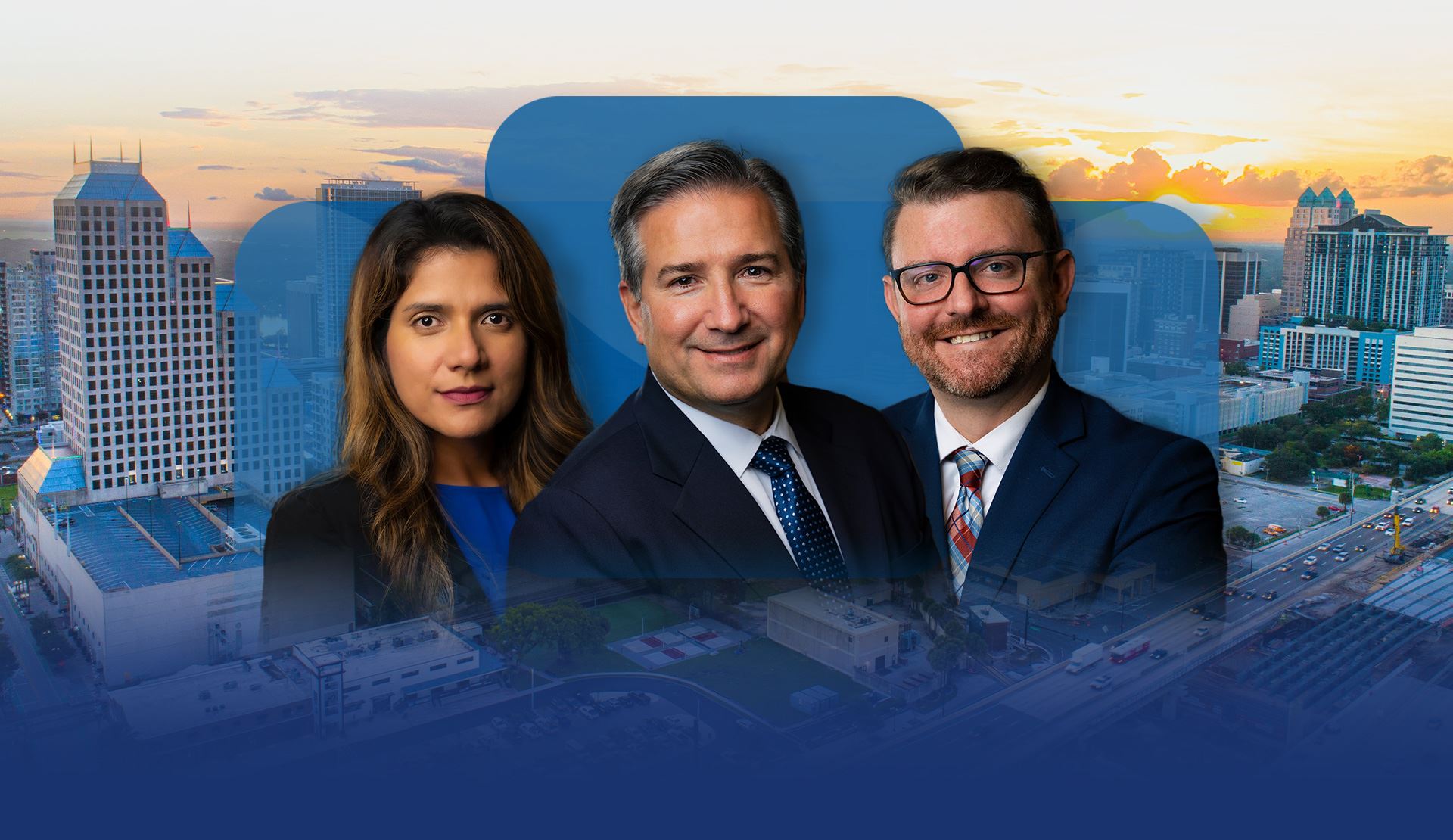 Orlando Family and Criminal Law Attorneys
History of Success for Criminal Defense and Family Law for close to 30 years, since 1993
Serving Clients Throughout Orange, Osceola & Seminole Counties in Criminal & Family Law
Established in 1993, Longwell Lawyers has been serving individuals and families in criminal defense and family law for close to 30 years. Our elite team of professionals has created a culture of success by pursuing the best possible results for our clients.
Getting great results doesn't just happen by chance. Longwell Lawyers uses a trial-oriented, strategic approach, supported by our extensive knowledge, experience, and skill, to maximize our ability to get the best possible outcome.
Our team's trial experience and preparation help our clients have the best chance of winning at trial. Moreover, our aggressive and effective use of pre-trial discovery and motions often leads to a successful outcome even without the need for a trial.
Whether representing a client in a criminal law or family law case, our superior knowledge and our extensive experience gives our clients strength and leverage, while our sage guidance, empathy, and compassion offer our clients the benefits of valuable clarity and wisdom. At Longwell Lawyers, our team strives to ensure the best experience and outcome for our clients, by providing:
A deep knowledge of the law
An experienced and strategic approach
Excellent communication and guidance
Reasonable fees
If you have been accused of a crime or need assistance with a divorce or family law matter, allow our experienced Orlando attorneys to guide you through this difficult and often overwhelming time. Contact Longwell Lawyers online or at (407) 553-9599 for a free initial consultation about your case. Spanish, Portuguese, and Greek language services are available.
TOP TIER, ELITE CRIMINAL DEFENSE LAWYERS! GET A FORMER PROSECUTOR ON YOUR SIDE!
When it comes to criminal cases, Longwell Lawyers knows how to help you! After serving as a successful Florida State prosecutor, Mark Longwell founded the criminal defense law firm of Longwell Lawyers in 1993. With his experience as a successful former prosecutor, Attorney Mark Longwell understands how the other side thinks and works, and what it takes to get the best outcome for his clients. With that knowledge and experience, Mark Longwell has built a team of highly skilled attorneys and staff who are all dedicated to providing the best legal representation possible. As such, Longwell Lawyers provides top-tier, elite representation in all criminal law cases.
Soon after taking on criminal law cases, in 1993, Attorney Mark Longwell was encouraged by many people, including many of his happy clients, to accept family law cases (such as divorce, child custody, and child support cases). Eventually, Longwell Lawyers created a family law unit that is forged out of the same trial strength that Mark's years as a successful prosecutor and criminal defense attorney helped create. Today, Longwell Lawyers has an elite level, top-tier family law team that is exceptionally knowledgeable, experienced, and highly effective.
We are dedicated and committed to providing the best criminal defense and family law representation. We serve Orlando and all Central Florida, including the following areas:
Orange County (Orlando)
Osceola County (Kissimmee)
Seminole County (Sanford/Lake Mary/Altamonte Springs/Casselberry)
Lake County (Tavares / Mt. Dora / Clermont)
Volusia County (Deland / Daytona)
Brevard County (Titusville / Cocoa / Viera)
Preparing Your Case for Trial is Key
In both criminal and family law, preparing your case for trial is a key to our consistent success. Thorough case preparation puts you in the strongest legal position for a favorable outcome.
Our team consists of only the best of the best, including:
Attorney Mark N. Longwell, who founded the law firm after successfully serving as a Florida State Prosecutor. Attorney Longwell has decades of experience in both criminal and family law.
Attorney Carmen S. Tankersley, who is our experienced Senior Family Law Attorney at Longwell Lawyers. With years of experience handling even the most complex family law matters, Attorney Carmen Tankersley is highly respected and highly regarded as one of the best family law attorneys in Florida. She has been recognized by Florida Trend Magazine as one of Florida's Legal Elite attorneys, among many other accomplishments and accolades.
Attorney Benjamin Jones, who is Board Certified in Criminal Trials, making him a legal expert in this field. Attorney Jones has years of experience handling the most serious and complex criminal trial and criminal appellate cases. Furthermore, both Mr. Jones and Mr. Longwell have earned the highest rating of AV Preeminent® from Martindale Hubbell®, the most prestigious legal directory in the nation.
Attorney David S. Redfearn, who is double Board Certified by the Florida Bar as an expert in both Criminal Trial Law and Criminal Appellate Law. Attorney Redfearn has years of experience handling even the most serious and complex criminal law trial and appellate matters.
Certified Paralegal Kaddicha Gordon, who is a very experience family law paralegal. Paralegal Kaddicha Gordon has many years of experience in family law and provides our clients with tremendous efficiency and value.
Criminal Law Paralegal Carmen Niehoff, who has years of experience working as a Legal Assistant and Paralegal on both the prosecution and defense side of criminal law. Paralegal Carmen Niehoff's experience, dedication, and hard work is extremely valuable and helpful in ensuring that our clients get the best representation possible.
Business Manager Amy Saunders. Ms. Saunders is an experienced administrator who has worked as a Legal Assistant, Paralegal, and Business Administrator – giving her a broad base of knowledge and experience that allows her to help ensure that Longwell Lawyers runs smoothly and that our clients receive excellent care.
And many other Administrators, Legal Assistants, and Staff Members, all of whom are hired, trained, and dedicated to ensuring that our clients receive the best possible representation.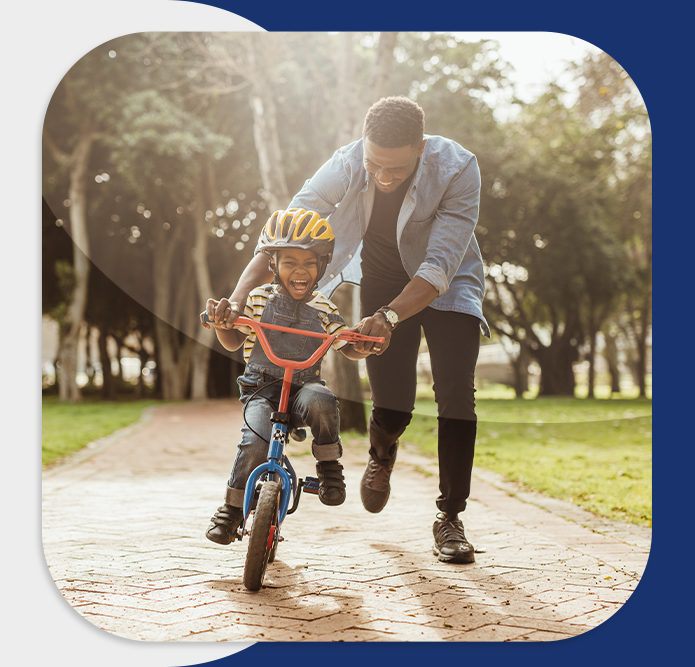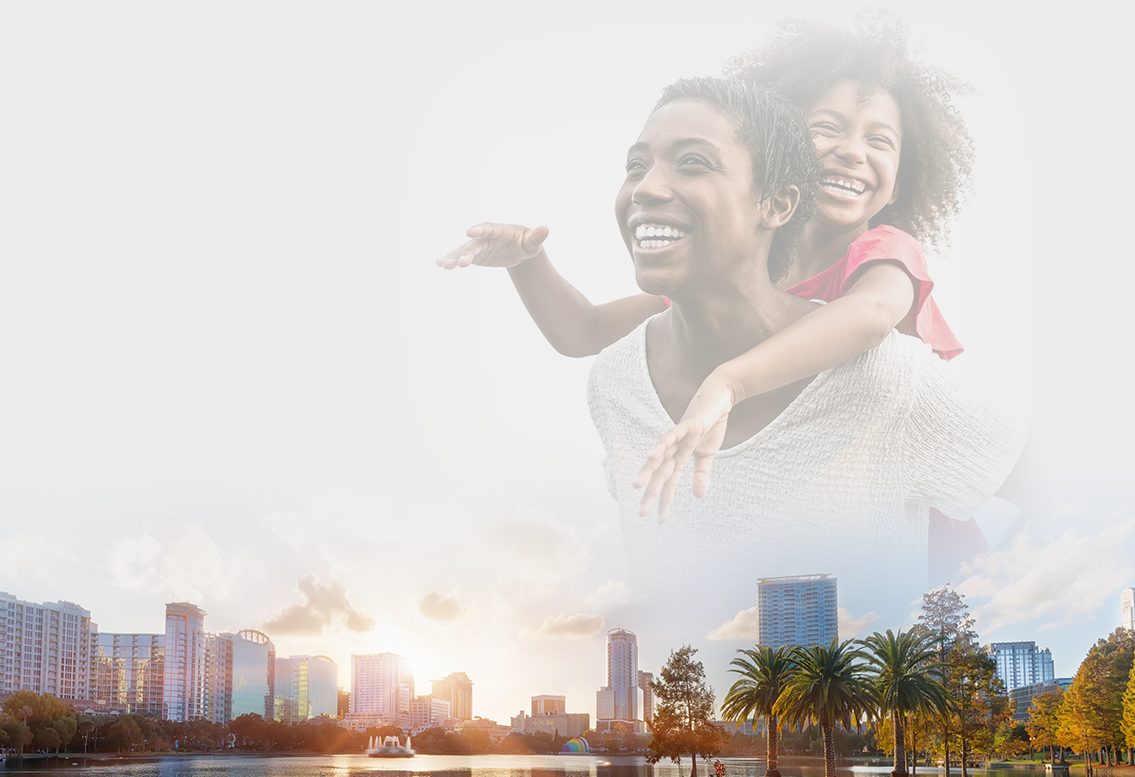 Meet Our team
Our Dedicated Attorneys Will Fight for you
Our Clients Are Our Priority
We Fight Hard For Your Rights
Impeccable Team

"He has an impeccable team behind him some of the best customer service I have ever experienced."
Why Choose Longwell Lawyers?
At Longwell Lawyers, we know how to help you! It takes:
EXCEPTIONAL KNOWLEDGE
AN EFFECTIVE STRATEGY
HELPFUL AND INFORMATIVE COMMUNICATION
FAIR PRICING
DECADES OF SUCCESS AND GREAT RESULTS.
Whether it is a criminal or family law matter, we know that the service we provide can make a difference in your life when faced with critical legal issues. That is why we put every effort into helping you achieve an optimum outcome. We are driven by our team commitment to provide the best representation possible.
Exceptional Knowledge

We're highly-educated and never stop learning in order to best serve you.

an effective Strategy

We apply our knowledge in the courtroom to represent you with excellence.

HELPFUL AND INFORMATIVE Communication

We're highly reachable and communicative at every step of the process.

Fair Pricing

We strive to give top-tier service at reasonable rates; we'll do it the right way.

DECADES OF SUCCESS AND GREAT RESULTS

We're highly respected in the legal community for our dedication to excellence.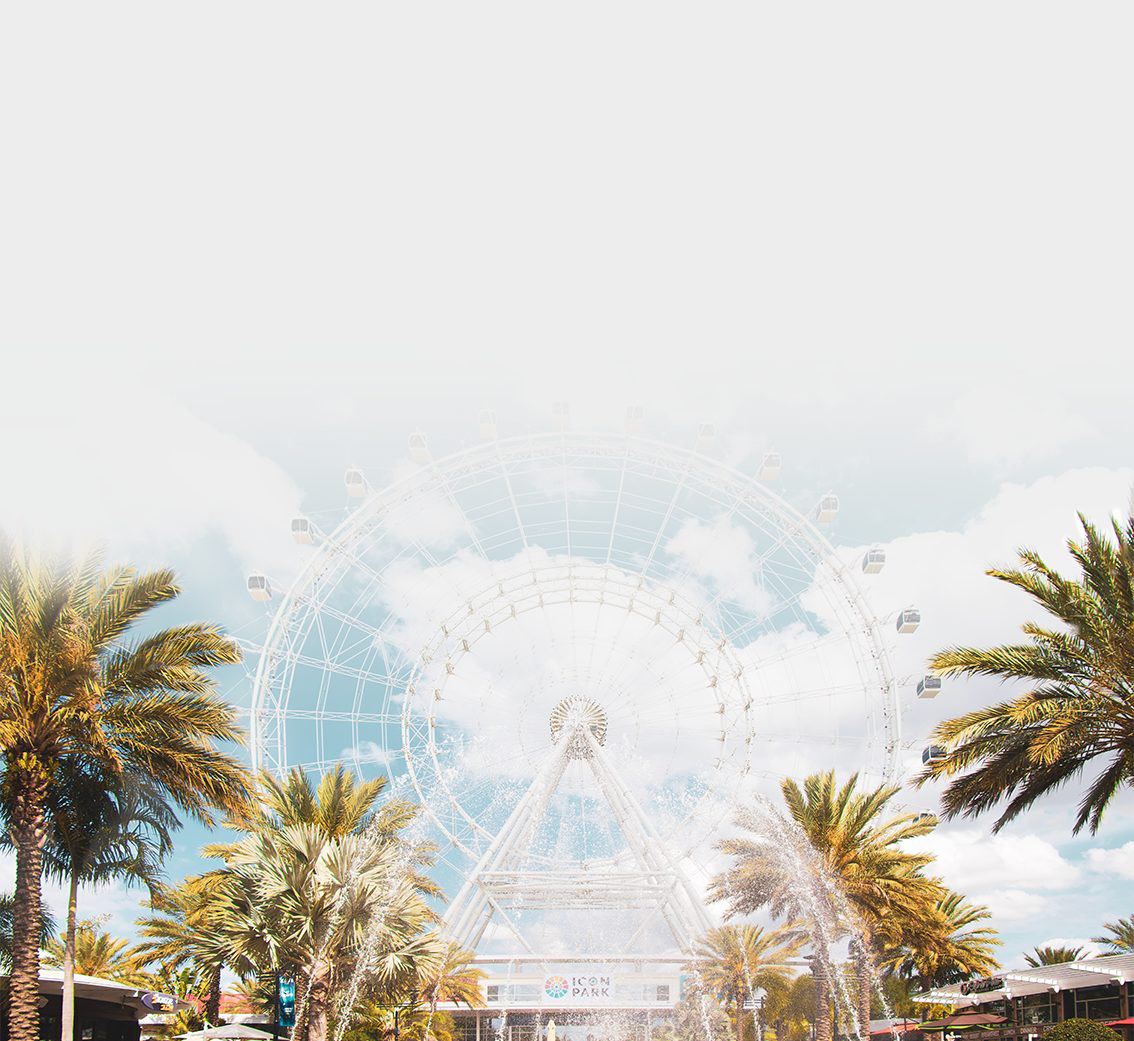 Child Custody Agreement

We were able to negotiate a custody agreement in our client's divorce that allowed him to have primary custody over his child for one-half of the year without dragging the case out through months of litigation

Dissolution of Marriage

Client was the husband, in which the parties had two minor children in common, and were married to each other for over twenty years. It was successfully negotiated that our client would not have to pay permanent alimony and that he would solely keep his pension.

Posession of Cannabis

Client was pulled over for a faulty tag light. Law enforcement claimed to smell cannabis in the car and searched. Cannabis was located and the client was arrested. We were able to point out defects in the case and got the State to agree not to file any charges. Case dismissed.

Battery

A bar security staff member was attempting to detain a suspect involved in an alleged burglary and grand theft when it is claimed that our client came up from behind the security staff member and tried to choke him and pull him away. After filing a Notice of Expiration of Speedy Trial and forcing the case to trial, the State dropped the case.

Felony Violation of Probation

Client was on felony probation from a case that we did not represent him on. He allegedly violated his probation by getting a new arrest for Grand Theft, along with technical violations. At hearing, the case was dismissed by the court.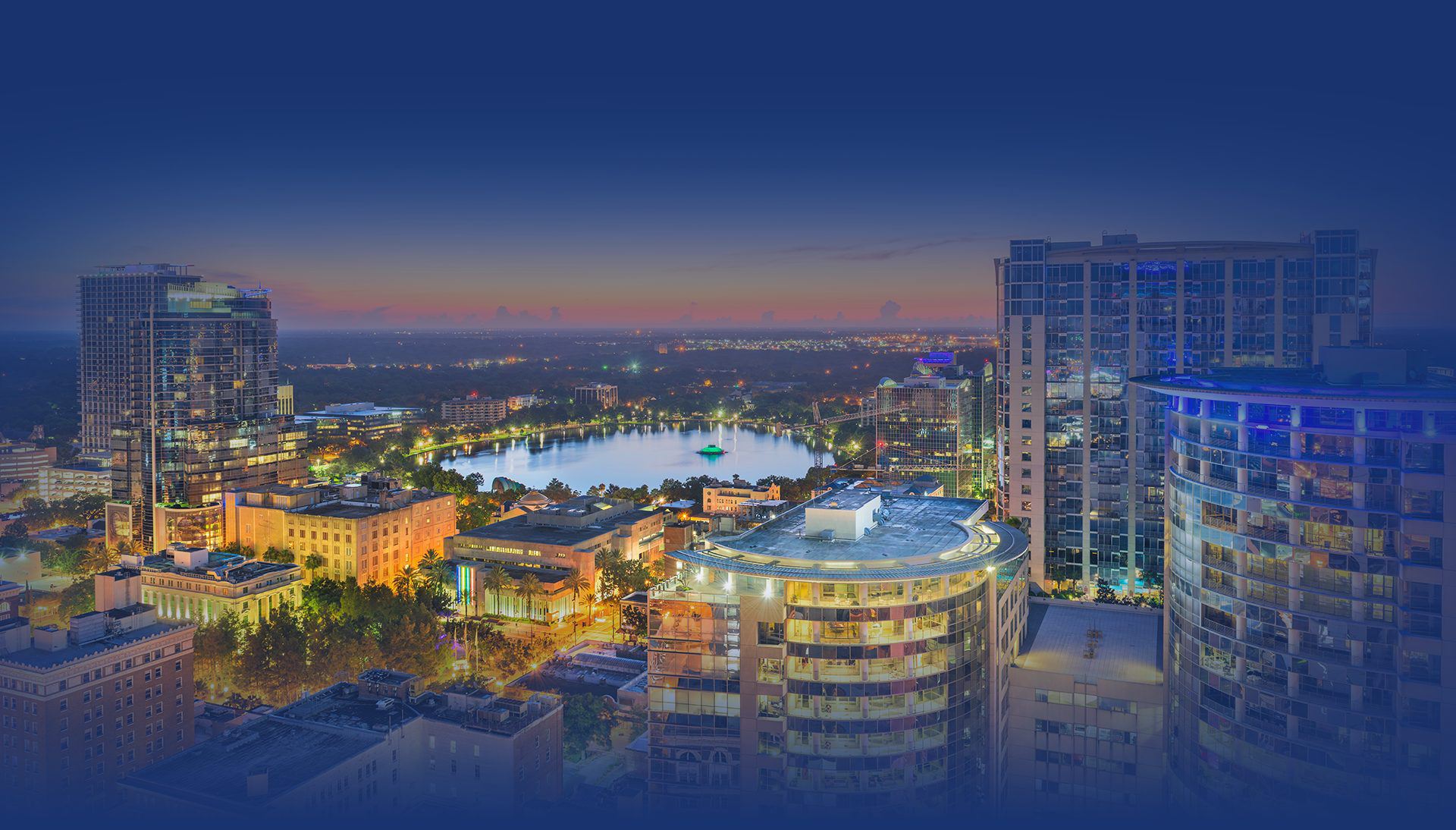 Get Started Today With Our Experienced Attorneys