Extraditions and Warrants
Attorneys Who Know How to Help You
Orlando Extraditions & Warrants Lawyers
Serving Clients Throughout Orange, Osceola & Seminole Counties
When you have been charged with a crime and leave the state where you have been charged, you become a "fugitive" and a warrant for your arrest is issued. Extradition then may follow where you are brought back to the state by the authorities where you have been charged. This often results in being held in jail for a lengthy time while awaiting extradition.
If you have outstanding warrants, including fugitive warrants, you can turn to Longwell Lawyers for exceptional legal help. We have the experience you need in fighting warrants and extraditions. Since 1993, Longwell Lawyers has been successfully practicing criminal defense in central Florida, our team of highly-skilled attorneys can help you be proactive in addressing outstanding warrants and handling extradition matters so that your case can be resolved in the best possible way.
Book a free initial consultation with an Orlando extradition and warrant attorney at Longwell Lawyers by submitting your contact details online or by calling us at (407) 553-9599.
Outstanding Warrants in Florida
Thousands of arrest warrants remain active in Florida's counties. These are often issued for new criminal offenses, as well as bench warrants for probation violations, and for failing to appear in court, such as for a traffic misdemeanor. These warrants can remain active for years, sometimes without the person knowing a warrant has been issued. When stopped by law enforcement, as in a routine traffic stop, the warrant shows up and the person is then taken into custody.
Instead of waiting to be arrested on a warrant, you can take an active approach with the help of Longwell Lawyers. Motions for addressing warrants can include motions to withdraw or quash, and motions to set bond. Our team will review your case and advise you on the best way to proceed. Hiring an attorney proactively can save you stress, money, and the humiliation of being unexpectedly arrested and jailed.
---
Our firm offers Spanish and Portuguese-speaking services.
---
Under Florida extradition laws, the state engages in extradition to and from other states in the matter of outstanding felony warrants, called "fugitive" warrants. Florida has also adopted provisions of the Uniform Criminal Extradition Act (UCEA) which was created to provide a standardized procedure for the return of charged individuals who have left the state where their alleged crime took place. The extradition process can take 30 up to 60 days. This means that those arrested on fugitive warrants may be held in jail for months while waiting to be extradited to or from Florida.
It is important to understand that you may have other options when held in custody while waiting to be extradited. However, you will need the assistance of a competent attorney who can help you resolve the matter. For example, if you are being held in Orlando for extradition to another state, we can assist you by petitioning the court for a bond that will allow you to be released or by challenging the extradition.
When awaiting extradition, you must be provided due process, including a hearing on the matter in which you can be represented by our firm. However, you can waive this to have the extradition expedited. Other options can include our team reviewing your charges to work on getting them dismissed while awaiting extradition.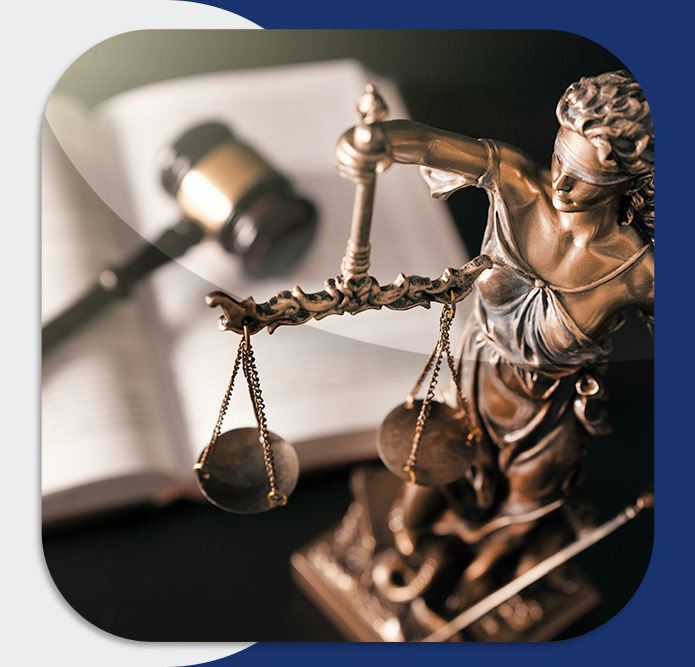 When facing outstanding warrants or extradition, it is important to understand your options. At Longwell Lawyers, you can work with a team of elite criminal defense attorneys who have thorough knowledge and experience in handling these issues. We can step in to review your case and devise a strategy that addresses it. Our goal is to help you achieve an optimum outcome.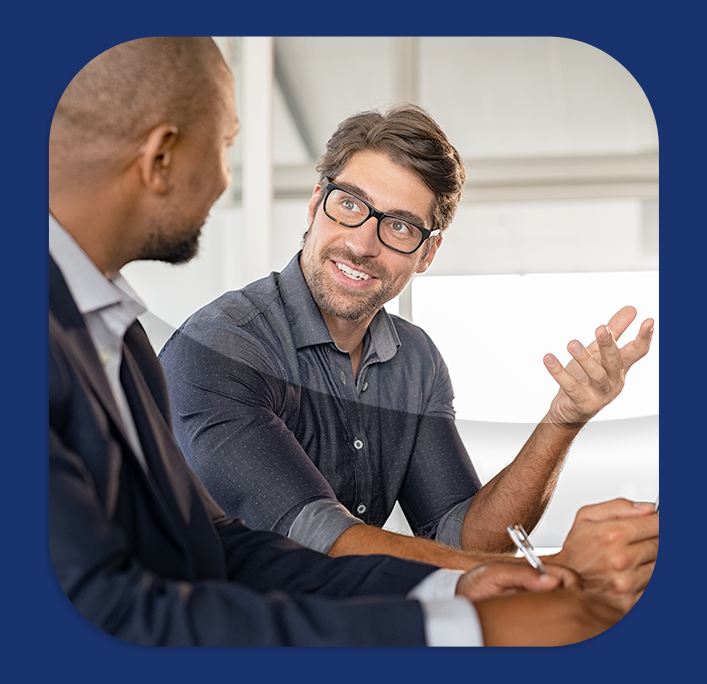 Client Reviews In Their Own Words
Every Case Matters to Us
The attorneys at Longwell Lawyers are consummate professionals who provide exemplary service to their clients.

"The attorneys at Longwell Lawyers are consummate professionals who provide exemplary service to their clients. Specifically, Carmen Tankersley is one of the finest attorneys I have had the pleasure of knowing, and I would highly recommend her. Carmen goes "

Impeccable Team

"He has an impeccable team behind him some of the best customer service I have ever experienced."

They Change Lives

"They walked me through the entire process with ease. I am so thankful they worked very hard and achieved justice for my case."

Very professional and knowledgeable.

"He made a scary experience easy to navigate. I would recommend him and his firm to anyone who needs legal advice."

We Are So Grateful

"Would highly recommend Longwell Lawyers to anyone. Best experience I've had so far with dealing with an attorney."
Why Choose Us? We're Committed to You
Exceptional Knowledge

We're highly-educated and never stop learning in order to best serve you.

an effective Strategy

We apply our knowledge in the courtroom to represent you with excellence.

HELPFUL AND INFORMATIVE Communication

We're highly reachable and communicative at every step of the process.

Fair Pricing

We strive to give top-tier service at reasonable rates; we'll do it the right way.

DECADES OF SUCCESS AND GREAT RESULTS

We're highly respected in the legal community for our dedication to excellence.
Get Started With Our Award-Winning Team