Child Relocation
Attorneys Who Know How to Help You
Child Relocation Lawyers
Serving Parents in Orange, Osceola & Seminole Counties
Divorced or unmarried parents who share custody of a child generally have some type of parenting plan that includes how they will share access to the child between them. This usually involves the child having overnights with both parents per a timesharing schedule. This requires reasonable proximity between the two households so that the child can travel back and forth. When the need for parental relocation arises, regardless of the underlying reason, it will impact the timesharing rights of the non-moving parent.
If you are involved in a relocation matter, whether as the relocating parent or the other parent, Longwell Lawyers can provide the representation you need. Our Orlando attorneys have years of experience handling all aspects of Florida divorce and family law, including the matter of child relocation. Our depth of experience, trial skills, and dedication to excellent service will all work in your favor when seeking or contesting this critical matter, whether through negotiation between parties or in family court.
Arrange for a free case evaluation with an Orlando child relocation attorney by contacting Longwell Lawyers online or by phone at (407) 553-9599.
Child Relocation in Florida
Child relocation means that a parent will change his or her primary residence from the place of residence that was established in the custody arrangements currently in effect. However, under Florida law, a relocation is a minimum of 50 miles away and will be for at least 60 days.
Courts will only approve a relocation of this or a greater distance when it proves to be in the best interests of the child. Thus, if you are the relocating parent, you will have to provide the court with convincing evidence to that effect.
If you and the other parent can agree on the relocation in writing, you can file it with the court. You will need to provide the court with a new custody/timesharing schedule along with any child transportation arrangements. If the other parent does not request a hearing on the matter, the court will likely surmise that the move-away is in the child's best interests.
These moves can be based on such changes as having obtained new and better employment, remarriages, moving closer to extended family, educational opportunities, and more.
If the other parent does not agree to the relocation, you will have to file a petition with the court. The petition will need to be served on the other parent. It will need to state all the details about the proposed move including the specifics on why the move is needed along with a proposed revised parenting plan that will accommodate the non-moving parent. Then a hearing will be conducted in court where the matter will be decided.
---
We proudly serve clients in Spanish and Portuguese.
---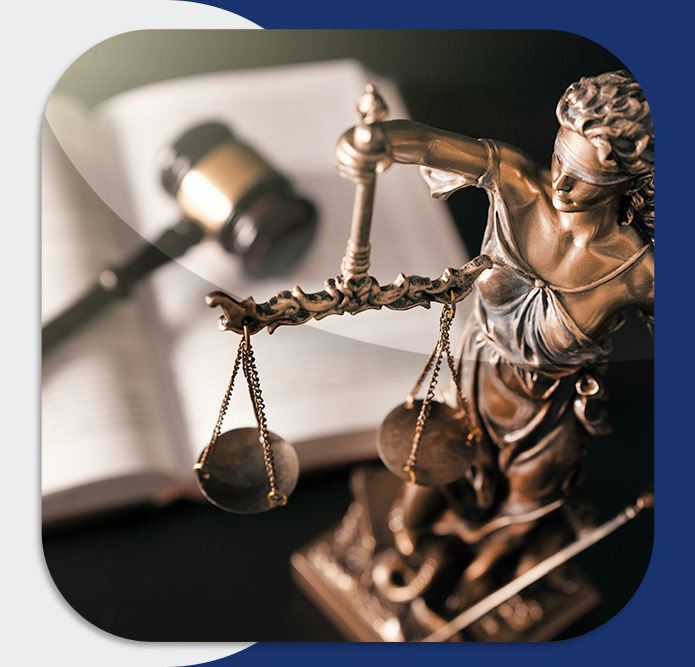 Contested Relocation Cases
When relocation is contested, the courts will look at many factors in making their determination. These include the reasons for seeking and contesting the move on both sides, how difficult it will be for the non-moving parent to maintain his or her relationship with the child, the child's relationships with both parents, the child's needs, and how the move will impact his or her life, parental employment and financial circumstances, and many other factors.
Longwell Lawyers can represent you in these matters by building your case through evidence related to the applicable factors in your situation. We represent parents on both sides of these contested issues.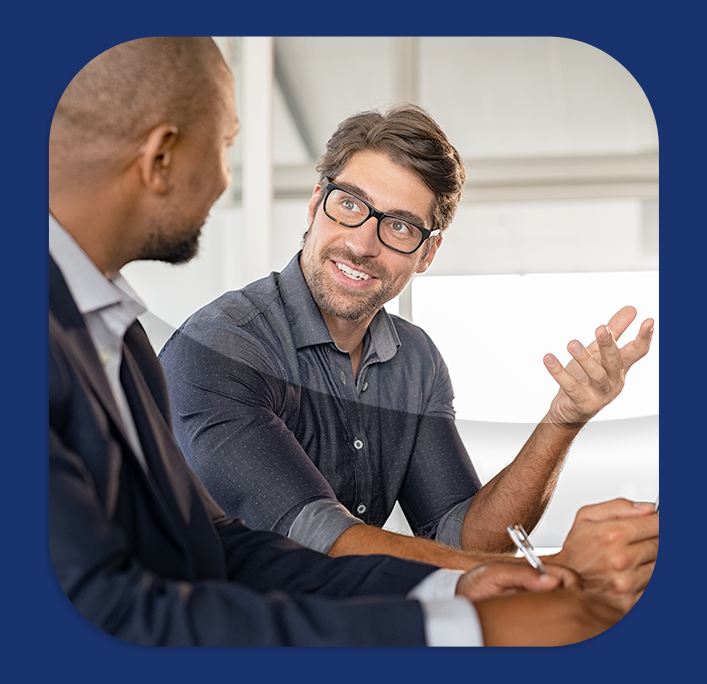 Client Reviews In Their Own Words
Every Case Matters to Us
The attorneys at Longwell Lawyers are consummate professionals who provide exemplary service to their clients.

"The attorneys at Longwell Lawyers are consummate professionals who provide exemplary service to their clients. Specifically, Carmen Tankersley is one of the finest attorneys I have had the pleasure of knowing, and I would highly recommend her. Carmen goes "

They Change Lives

"They walked me through the entire process with ease. I am so thankful they worked very hard and achieved justice for my case."

We Are So Grateful

"Would highly recommend Longwell Lawyers to anyone. Best experience I've had so far with dealing with an attorney."

Very professional and knowledgeable.

"He made a scary experience easy to navigate. I would recommend him and his firm to anyone who needs legal advice."

Impeccable Team

"He has an impeccable team behind him some of the best customer service I have ever experienced."
Why Choose Us? We're Committed to You
Exceptional Knowledge

We're highly-educated and never stop learning in order to best serve you.

an effective Strategy

We apply our knowledge in the courtroom to represent you with excellence.

HELPFUL AND INFORMATIVE Communication

We're highly reachable and communicative at every step of the process.

Fair Pricing

We strive to give top-tier service at reasonable rates; we'll do it the right way.

DECADES OF SUCCESS AND GREAT RESULTS

We're highly respected in the legal community for our dedication to excellence.
Get Started With Our Award-Winning Team